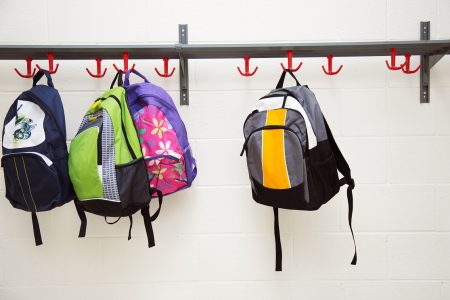 Welcome to Burlington School District's online registration! BSD is a pre-k-12 public school system serving around 4,000 students in Burlington, VT. Our mission is to graduate students who: value different cultures, engage with the community, communicate effectively, think creatively, skillfully solve problems, and achieve at their highest academic, intellectual, and personal potential.
To register a new student with the Burlington School District, please choose from the following options.
Kindergarten Registration
Register an Existing Student
Register an Existing Student: If you are registering an existing Pre-K student in our district, follow the steps below. This includes all families who have a student in a partner PreK program and are receiving ACT 166 funds, as well as any students in any of our district PreK programs at IRA Allen, Flynn, IAA or SA.
(If your PreK child is NOT already registered in BSD then they are "New to BSD;" please move onto the next section below and follow those directions.)
Please go into your

PowerSchool Account

,

Enter your User Name and Password (If you have forgotten your username or password, click on the Forgot Username or Password link.)

once logged in, click on the student's name in the upper left hand corner.

Click on Ecollect forms

Complete all of the PreK New Registration Forms
Much of the data will be prefilled from when you registered for preschool or for receiving Act 166 funds.
Register a student new to BSD
For information about scheduled Kindergarten visits at each school feel free to look at this flyer.
Register for Pre-K or Grades 1-12
If you are registering for any grade other than Kindergarten, please register today via our online registration.
Please Note: If you are registering for Kindergarten, please see the Kindergarten Registration section above.
Helpful tips:
Check your internet browser. Currently, Internet Explorer is not supported by the software we are using to collect this data. Firefox and Chrome are recommended.
When registering, be careful to choose the correct school year you are registering for. For example, if you are new to BSD and your student needs to begin attending school as soon as possible, you should register using the "2019/2020" section. If you're registering your kindergartener for 2020, you'll want to choose "2020/2021."

If you are having trouble, please call Kelly McDonald, our central office Administrative Assistant, at (802) 865-5332 between the hours of 8 am and 2 pm M-TH, and until 12pm on Fridays.  Or you may call any of our elementary schools.
Early Entrance to Kindergarten
Vermont school districts are not obligated by law to allow student early entrance before age 5. However, in an attempt to meet the needs of individual children, as a service, Burlington School District will consider early entrance requests for students whose birth date falls between September 2nd and September 30th of the year the child turns 5, if requested. Such evaluation is consistent with Policy F 14: Request for K Early Entrance.