Join ParentIN and the Center for Health and Learning, for this FREE virtual event Thursday October 5th from 7-8 pm with a Q&A from 8-8:30.

Youth mental health is an important focus today's parents, caregivers, educators and community members.

More than 2 in 10 Vermont middle school students (22%) reported that in the last 30 days their mental
health was not good most of the time or always (2021 Youth Risk Behavior Survey). This number increased to more than 3 in 10 (35%) for Vermont high school students.  We have also seen increasing numbers of students reporting self-harm and thoughts or plans of suicide. These numbers are higher for students who identify as LGBTQ+.  The time for all of us to increase our skills to care for young people and get them the help they need is now. 

What you'll take away: How to identify protective factors, risk factors, and warning signs. An understanding of your role in suicide prevention in your school, home, organization, or community. Increased confidence and competence to respond, and identify warning signs, and support protections for youth
Thursday, OCTOBER 5th, 2023
Presentation: 7 – 8 pm
Q&A: 8 – 8:30 pm
*We are not able to record this event.*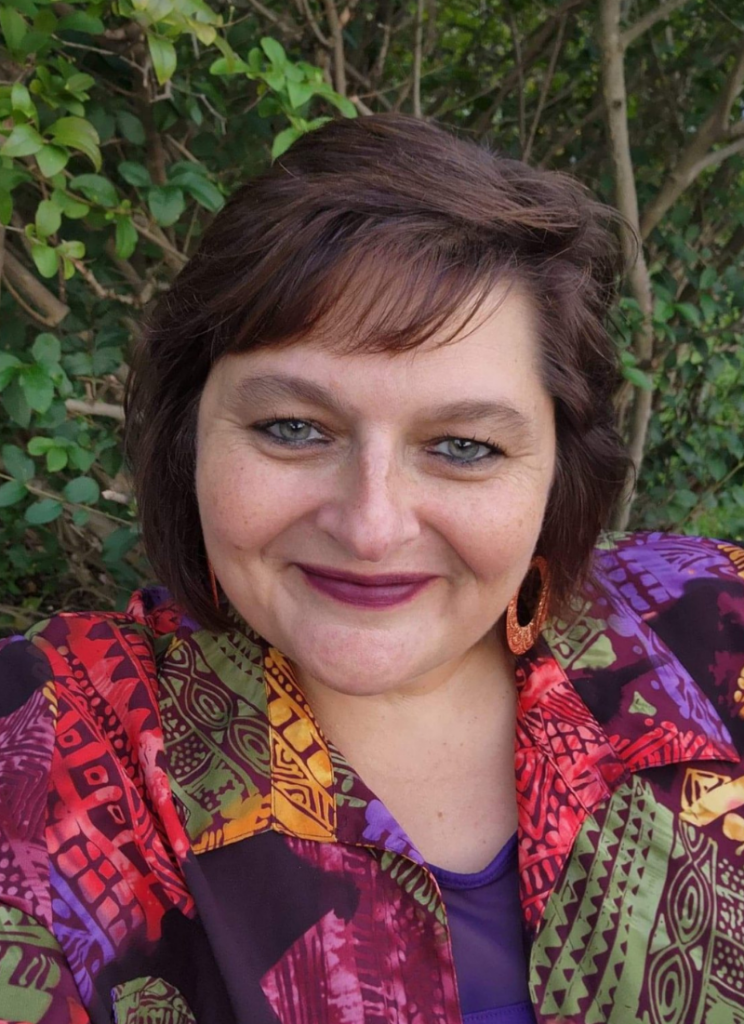 MORE ABOUT THE SPEAKER

Kathleen Kilbourne is the Executive Director of the Center for Health and Learning and the VT Suicide Prevention Center. Her over 28 years in the field offers an invaluable intersection of public education, administration and crisis prevention work. She has a Masters in Educational Administration and has held roles in the classroom and as a principal, as well as a special educator, a non-profit director, crisis prevention and mental health first aid instructors, university lecturer and mother. 

Kathleen is an adoptive, biological, and foster mom giving her both personal experiences that drive her passion for this work. She shares that her experiences as '"a consumer of services" is as valuable to her learning and growth as her time as "a provider of services to others." She brings a deep understanding of systems, accessibility, and equity and the continued need for improvements for ALL consumers. 

In April of 2020, Kathleen has a close friend who died by suicide. This life experience contributes to her understanding of the immense pain and tragedy this can cause, and it also inspires her to use this experience to bring hope and empowerment to those experiencing mental health issues daily.