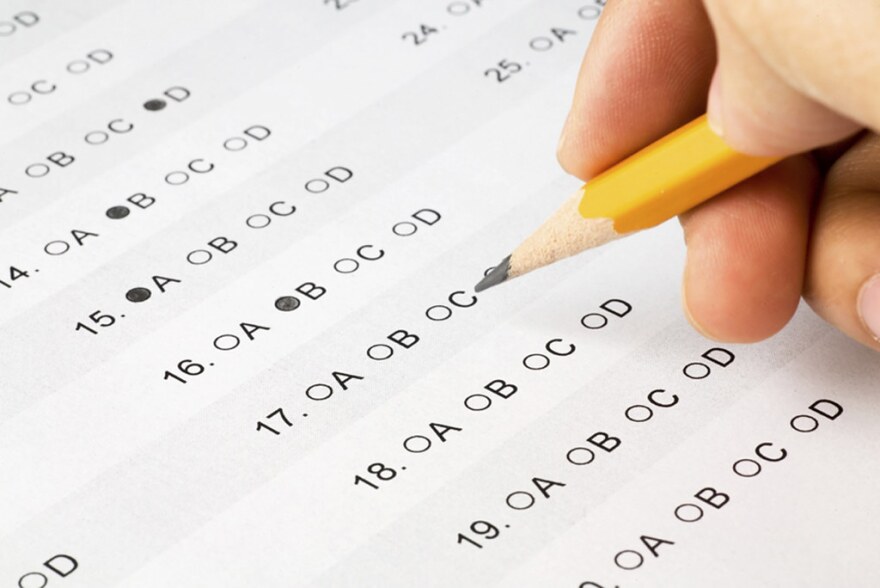 This is a reminder that all Vermont students are required to participate in state assessments as part of the accountability system for the Every Student Succeeds Act (ESSA).  The window for EMS students is May 5th- May 17th. Assessments will be administered as follows:
7/8th grade ELA/Math Assessments — Thursday, May 5th- Tuesday, May 10th
6th grade ELA/Math Assessments — Thursday May 12th- Tuesday, May 17th
8th grade science assessments — Monday, May 16th
Make ups — Wednesday, May 18th- Friday, May 27 
Students will be taking the assessments for up to two hours on scheduled days. Testing times have been purposely chosen to not interfere with scheduled lunch and PE times. Students will still have normal classes outside of the testing sessions.