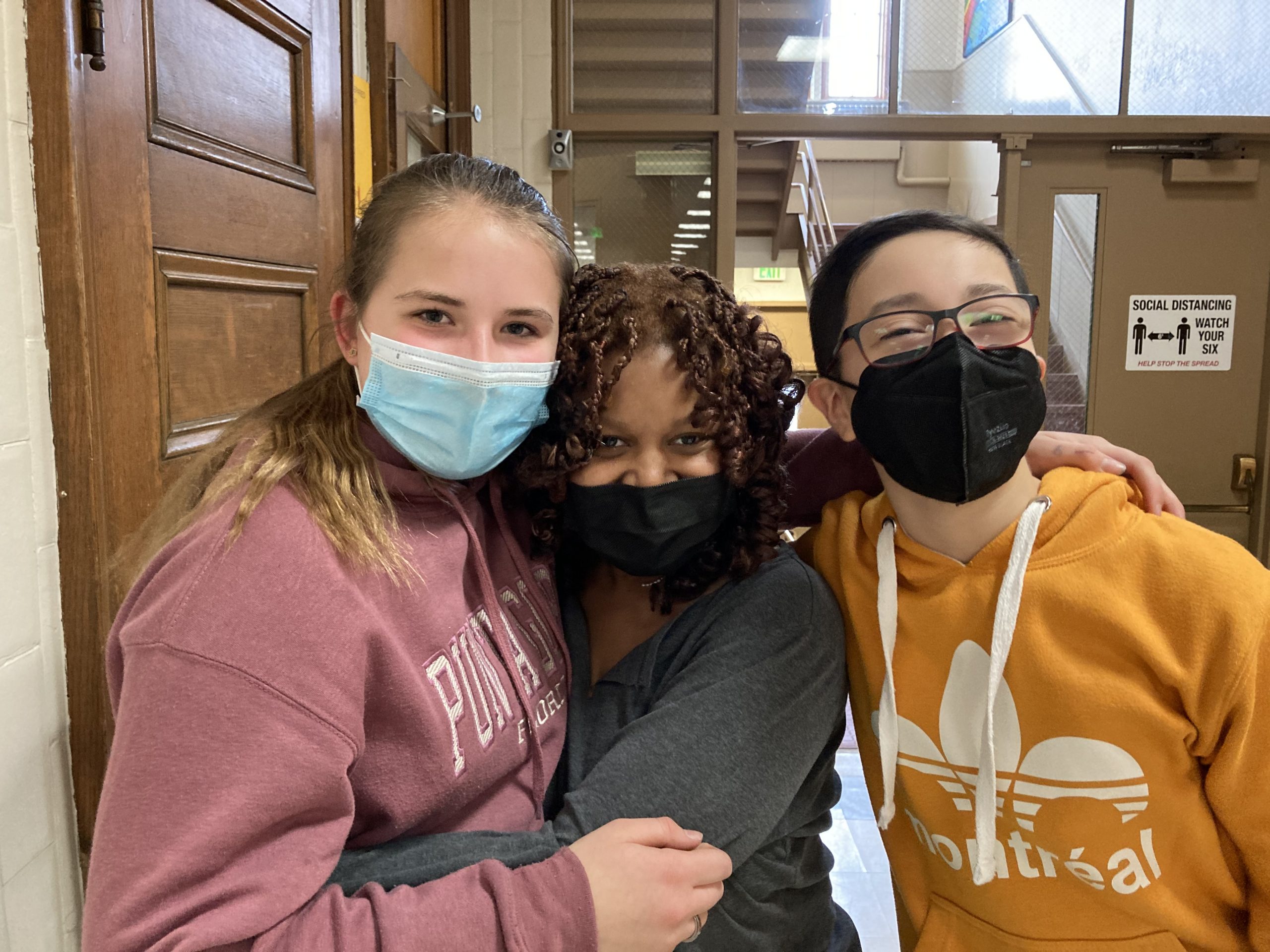 For the fifteenth year, the Hildene, the Lincoln Family home in Manchester, Vermont, sponsored its statewide writing competition for 8th graders. This year's prompt was: "What gives YOU hope? Identify a challenging issue facing humanity today, whether at the local, state, national, and/or global level."
There were 186 entries statewide. For the Chittenden region, Esther Lokossou won first place and a prize of $500 for her essay "The Light Will Always Conquer the Darkness" which shared the challenges of mental health within the BIPOC community. Siena DeMink won second place and $400 for her essay "Women Leaders Light the Way" which captured how critical it is to have women in positions of power. Scarlett Contreras-Montesano won third place and $300 for her essay "Dignity, Not Degradation" which conveyed resilience within the migrant justice struggle. Please join us in congratulating these students on their big achievement!
These three students will be honored at an awards luncheon at Hildene in May, where they will also read their essays. Special thanks to Mr. Rich Boyers and Mr. Jeremy DeMink for their time and energy as co-advisors to all of our essay writers!