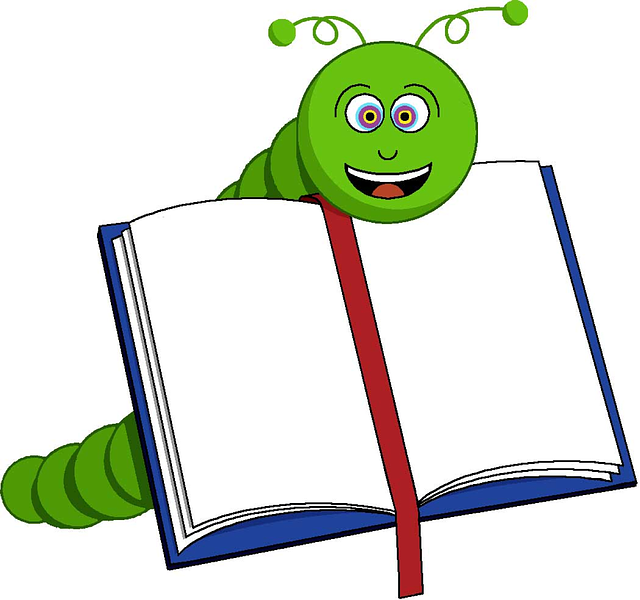 Summer Reading and Writing for EMS 6th graders 2021
Summer Reading at EMS!
Your 6th-grade teacher would love to hear from you this summer! You are welcome to write about any book you've read this summer. Please use the stationery and an envelope provided to you (or create your own) to write to your sixth-grade teacher. You can tell them about yourself and what you have been doing over the summer. Please make sure that you include a summary of your book and an answer to one of the following questions.
Who was your favorite character and why?
Who would enjoy this book and why?
Reference a quote or text from the book and tell why you think this is important.
Compare or contrast this book with another book or a movie.
What was the best or most interesting part of the book? Why?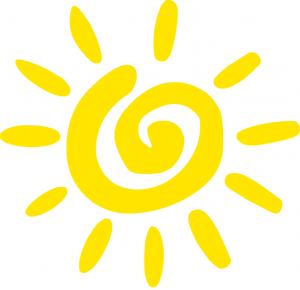 Step 1: Read a book that interests you!
Step 2: Write a letter to your teacher telling them about yourself and what your book is about using the questions above.
Step 3. Address an envelope to your teacher's home address
Step 4: Don't forget to put a stamp on it and place it in your mailbox!
---
Summer Reading and Writing for 7th and 8th Graders 2021
Summer Reading at EMS!
Tell us what you have been reading this summer!
During the final week of school, you were given a gift book to read over the summer along with directions on a bookmark and a postcard addressed to EMS. We look forward to reading your postcards! Enjoy the summer and we'll see you next school year. The directions are below.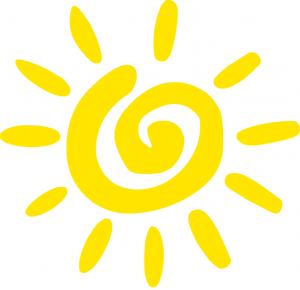 Step 1 : Send a postcard to your teacher this summer of 2021!
Step 2: Write your teacher's name at the top of the postcard. For example, Dear Mrs. Gallagher,.
Step 3: Write about one thing you are doing over the summer and one interesting fact about the book that you selected and read!
Don't forget to sign it!
---

If you need help finding ways to access ebooks & audio over the summer go to the information below.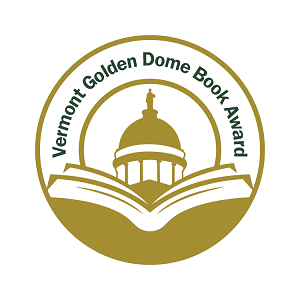 Read the Vermont Golden Dome Nominees books available through the Fletcher Free Library all summer!
---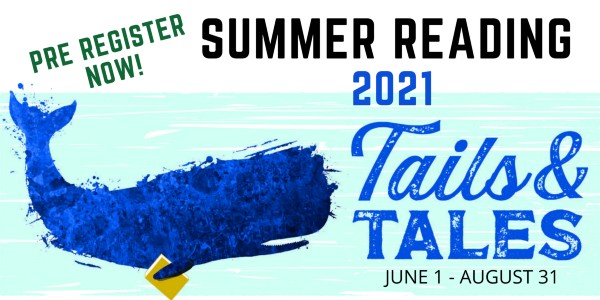 Pre-Register your family Now for the Summer Reading Challenge 2021Tails & Tales sponsored through the Vermont Department of Libraries. It's easy!!! Go to…https://vermont.beanstack.org/reader365
Library Online Catalogs
EMS Library Links to Resources