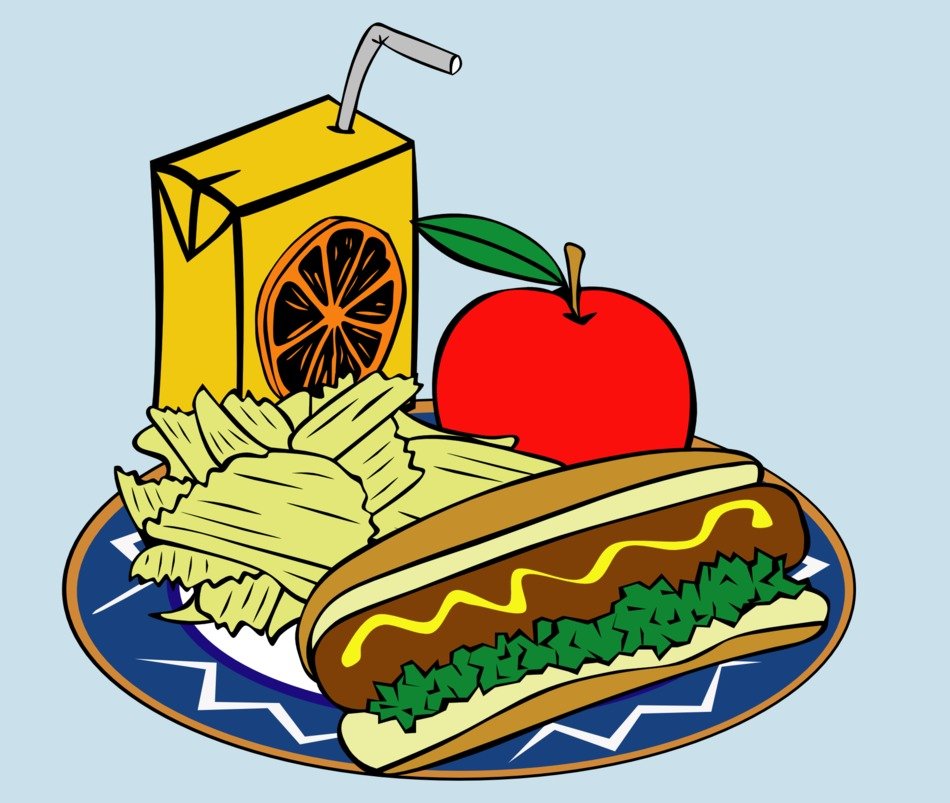 Press Release: BURLINGTON SUMMER MEALS 2021
Media Contact: Doug Davis, Director
Burlington School Food Project
FREE Summer Meals in Burlington for All Kids 18 and Under
Kids from any town or state are welcome!
Beginning Wednesday, June 16, the Burlington School Food Project will provide meals at no charge to kids 18 and under. No fees, no registration – just show up. This year only, parents may pick up meals for their children if necessary.
For more information on dates, locations and meal times, visit the Burlington School Food Project website at: www.burlingtonschoolfoodproject.org
Call 2-1-1 for information on free summer meals for kids and other resources across Vermont.
2021 SUMMER MEAL LOCATIONS (EXCLUDING MONDAY, JULY 5)
June 21-August 13
Andy A-Dog Williams Skate Park City Hall Park Roosevelt Park
1 Lake Street, Burlington (College Street side) 57 Oak Street
Lunch: 12:00 – 1:00, M-F Lunch: 12:00-1:00, M-F Supper: 5:00-6:00, M-F
2021 SUMMER FAMILY MEAL KIT DISTRIBUTION LOCATIONS
Each Family Meal Kit will contain grocery items to cover Breakfast and Lunch for 7 days for one child. Parents can pick up on behalf of their kids. Intended for consumption by children aged 18 and under.
WEDNESDAYS 3:00-4:30 through August 18th (last pick up day)
BURLINGTON HIGH SCHOOL (52 Institute Road)
SUSTAINABILITY ACADEMY (North Champlain Street Parking Lot)
CHAMPLAIN ELEMENTARY SCHOOL
This institution is an equal opportunity provider.
To view the full USDA non-discrimination statement, visit the Burlington School Food Project website or this URL: https://education.vermont.gov/nondiscrimination-policies#usda-english