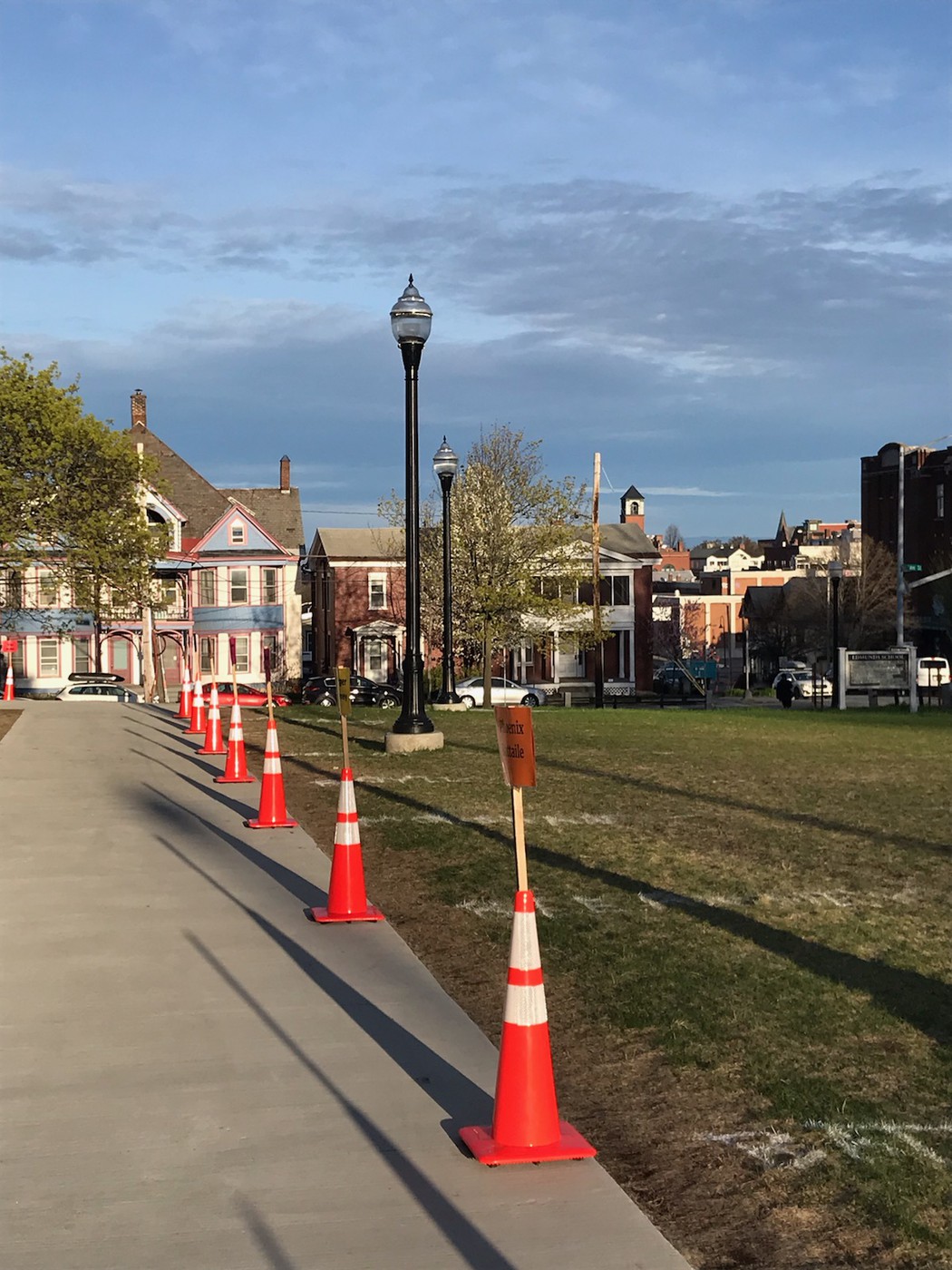 Dear EMS Families,
Thank you for all of your patience and support as we have worked to bring all students on site in the middle of the quarter. There were many logistics that needed to be considered, and the staff pulled together to minimize scheduling impacts. As I reflect upon this week, I have only gratitude. The students and staff have been wonderful, and the culture remains calm, collaborative and productive.
This week, I have been asking students about their experiences. The responses have been varied. Some students have stated that they preferred the hybrid model because "class sizes were smaller." Others prefer having students on site, because they "have more friends in the building now."
In each case, I have asked students if they feel "heard" when they have something to share and if they get answers when they have questions. In each case, whether the students preferred hybrid or on-site, they have replied that they feel as though their voices are being heard. Thus, my gratitude. We are here to lift students up and pull students closer. We value an inclusive culture, because that is when students feel comfortable taking risks in learning and growing.
Thank you for the opportunity you have given us to work with your kids. We are here to serve, and we are grateful.
Take care,
James Kiefer