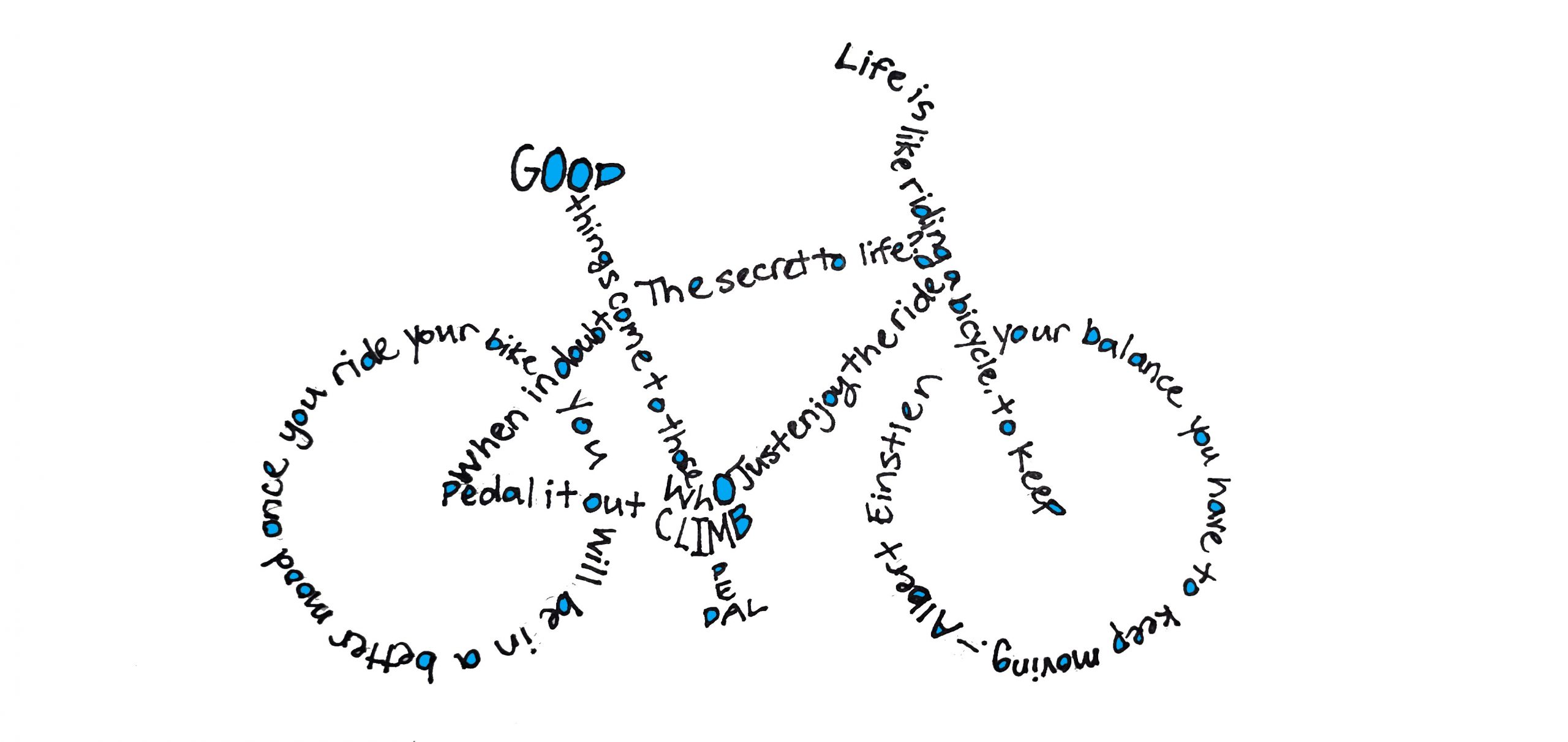 New guidance:
3-feet of physical distance between students when masks are worn.
When eating and masks are off: 3-feet of distance for Pre-K through 6 and 6-feet of distance for grades 7-12.
Pods can be crossed if it is for educational purposes.
Health screening should be conducted at home.
There are many more changes. However, these are the changes that create the most impact.
School changes after break:
Students will line up outside, in the mornings, as we did in the fall. On rainy days, we will utilize the gym as we currently do.
Students will enter the building at 8am.
Please have your child arrive as close to 8am as possible.
GMT may experience an increase in students who require transportation. If possible, please drop your child off at school or (if it is safe to do so) encourage them to ride their bike or walk.
For lunch, students will eat outdoors as the default. On rainy days, students will eat in classrooms.
Other Important Information
SBAC testing will begin May 3.
We are currently planning a "Celebration of Learning/Promotion" ceremony on the afternoon of June 14. It will be conducted outdoors at the original BHS campus. Each student will receive two "tickets" for family member attendance in order for us to comply with Covid guidelines. June 15 will be the rain date.
Information regarding the remote exploratory classes is below.
I hope that you have a safe and relaxing break. We are already looking forward to having the students return on April 26.
James Kiefer