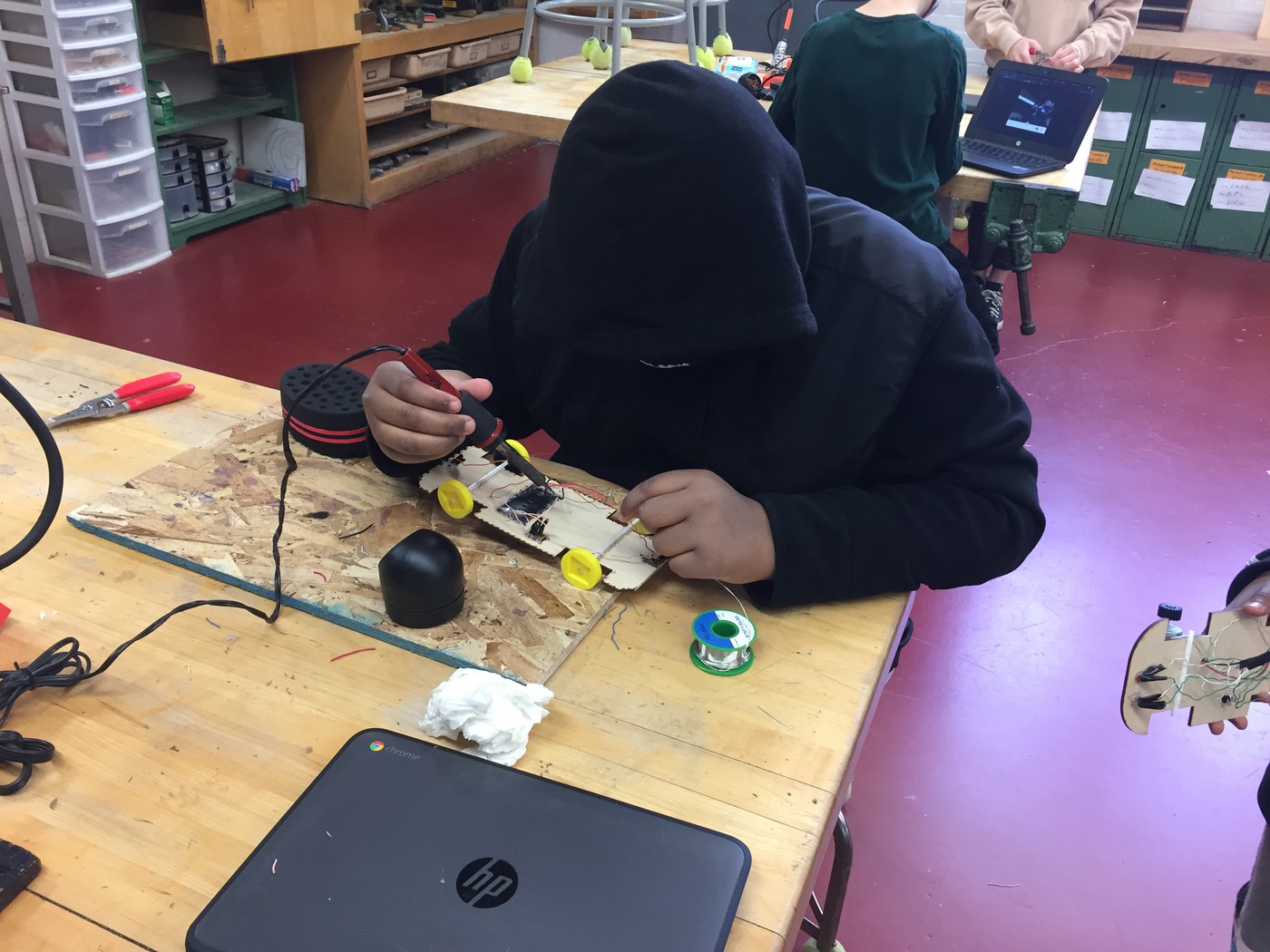 Dear EMS Families,
Happy Friday to all of our EMS families. I hope that you have been enjoying this beautiful weather.
I would like to address three topics in this newsletter: 3rd quarter report cards, updated Vermont covid guidance, and the potential for having all hybrid students become 4-day students.
We have begun the 4th quarter. Third quarter grades may be viewed online. In addition, you will receive a printed copy of the report cards in the mail. If your child received a grade of "Incomplete," please realize that the teacher has given this as a grade with the hope and intent that the student will finish any missing work. After three weeks, incomplete grades will either be replaced with the new grade earned or, in the absence of additional completed work, default to a grade of "F." If you see a grade of "Incomplete," please contact the teacher immediately to learn more about what needs to be done to resolve it.
Yesterday, Vermont released updated guidance for A Strong and Healthy Year. We are in the process of going through the guidance in order to ensure that we meet all the most current mitigation guidelines.
At the time of this newsletter, it has not been announced that all hybrid students will be transitioning to 4-day students. However, it is a possibility that we have been anticipating, and we have been preparing for the potential transition. Our amazing building services staff have moved furniture back into the classrooms. Our exceptional food service staff have made plans for increasing capacity. Our diligent teachers have been preparing for instructional shifts. One such example regards the classes that were previously only offered in a remote capacity; those teachers have met numerous times in order to identify ways in which their schedules can be integrated with the on-site schedule in order to give students as much access as possible. I will place their work below. When a concrete announcement is made, we will send an EMS-specific follow-up.
Please remain diligent about using mitigation strategies. Please take your child's temperature every morning. Also, if your child is ill, please keep your child at home. Throughout the pandemic, we have used the mitigation strategies to keep all students, families, and staff safe. We will continue to keep this at the forefront of our planning.
Thank you for your patience, your support, and the privilege of working with your child.
Sincerely,
James Kiefer
This is an example of how remote exploratory classes could be offered if the instructional model changes from hybrid to 4-day on-site:
Formerly Remote Exploratory Schedule
Explanatory Notes:
Spanish and French will be added as elective options for students during their exploratory blocks, running on an A/B schedule to increase access.
Band and Orchestra will meet for lessons 1-2 times per week.
Students currently participating in multiple music and language remote electives currently may not be able to maintain enrollment in all of them after Spring Break.
Students who elect to participate in these new in-person exploratory classes will need to opt-out of a portion of their classroom pod's exploratory class. For example, a student may choose to take Spanish on A days during their pod exploratory class rather than taking art; on B days, they could participate in art, or potentially enroll in a different elective, like a band lesson.