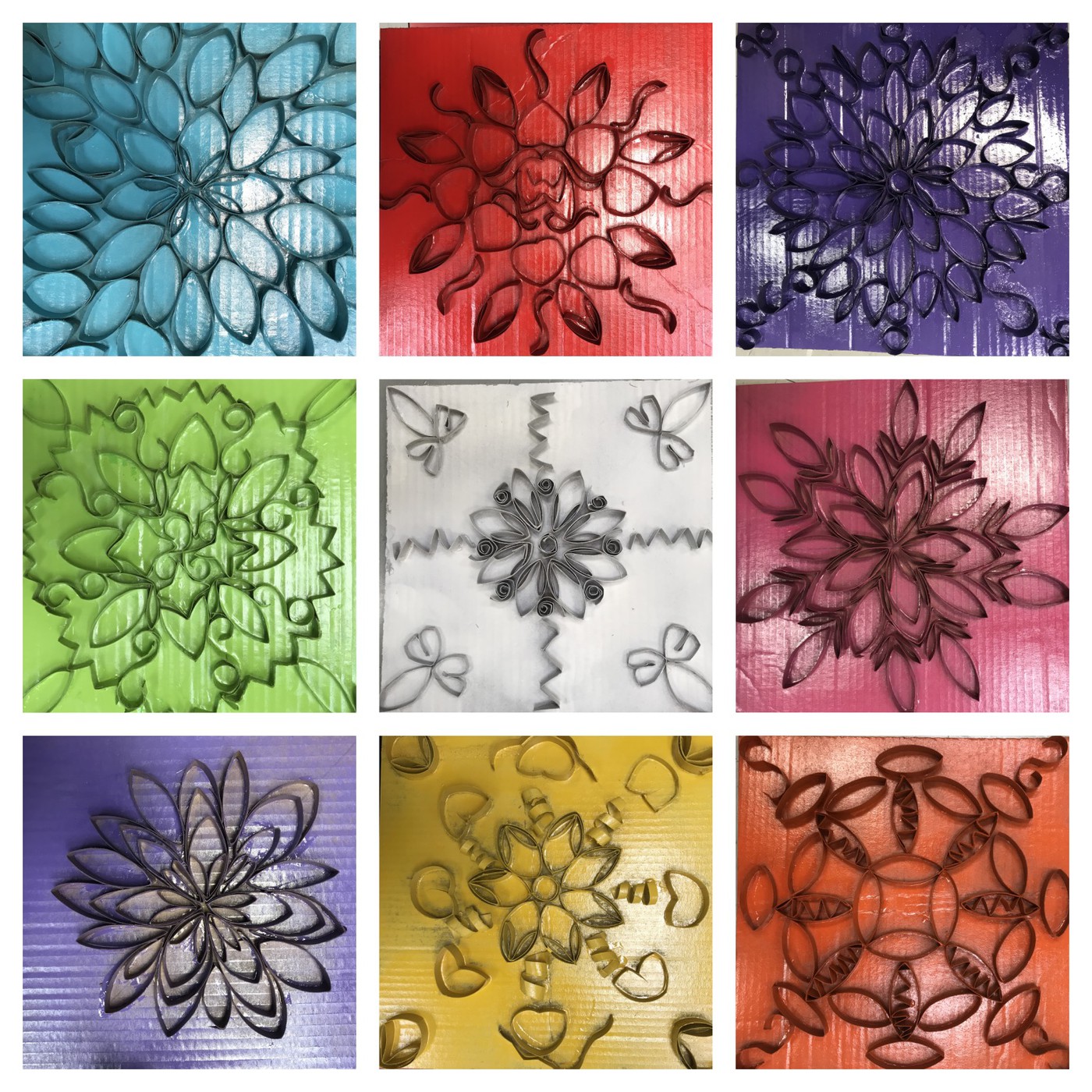 Happy Friday!
If you have not heard, there have been changes regarding the CDC guidelines. I have pasted part of the guidance below:
The agency's new guidance recommends three feet of separation at elementary, middle and high schools in communities with low, moderate or substantial transmission. But the agency says middle school and high school students should stay six feet apart in communities where test positivity rates are 10 percent or higher and cohorting — when groups of students are kept together with the same staff throughout the day — is not available.
Six feet of distance is still in all schools recommended for staff, between staff and students, in common areas, when students are eating and during activities that require increased exertion such as gym class, choir or band practice.
The new guidelines mean that districts are considering new possibilities. Discussions have been taking place regarding the potential for bringing all students back on-site. Also, 8th grade commencement has been approved for a controlled, outdoor setting. We are still receiving details. As we have concrete changes, we will immediately announce them to all EMS families.
Thank you for your patience and support in this school year that has been filled with shifting guidelines. We value your kids and the opportunity to serve them.
Sincerely,
James Kiefer