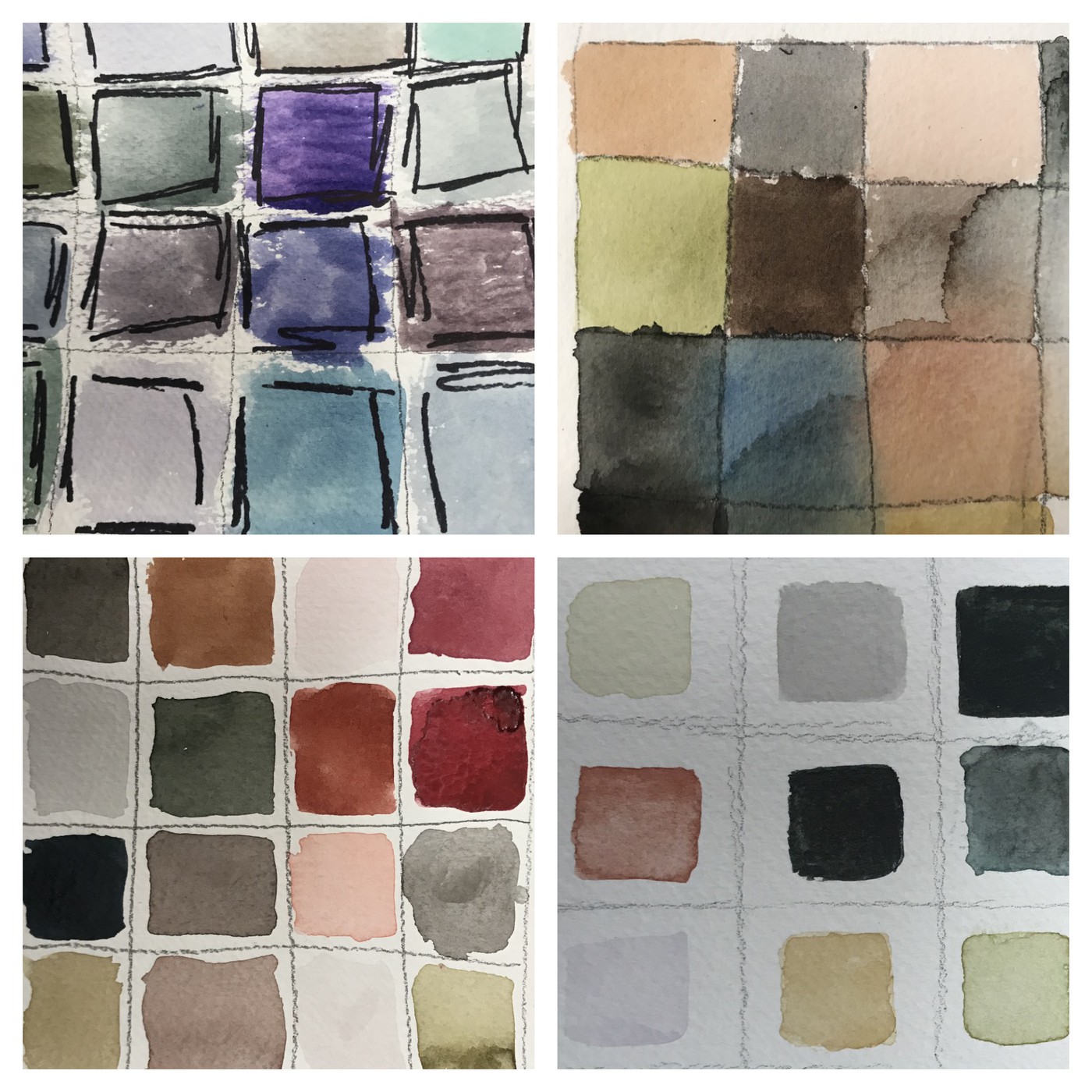 Dear EMS Families,
Happy February. 🙂
Winter break. This school year is moving along so rapidly. It is hard to believe that we are coming up to winter break, which will last from February 22 through March 2. After Friday, February 19, the students' next school day will be the remote day on Wednesday, March 3. Then, on Thursday March 4, we will resume the "A/B" on-site schedule that we have used throughout this school year. As we enter winter break, please stay safe and healthy. Please continue following the Vermont Covid guidelines with respect to prevention and travel as we continue to work to keep our school a safe place to learn and grow.
Report cards. You should have received report cards for the second quarter. If there is an "Incomplete" grade for any class, please reach out to the teacher as soon as possible. The incomplete grade is utilized in order to accommodate any family that may have had an urgent or unexpected situation arise at the end of the quarter — it offers additional time for students to complete missing work, in agreement with their teachers. We still want students to complete the learning targets that were missed. If students do not resolve missing work, incomplete grades will turn to "F" grades after 2 weeks.
Spring conferences. March conferences that were scheduled for March 18 & 19 will be switched to normal student contact days instead of conference days. Families are still encouraged to contact teachers whenever there are concerns, needs, or celebrations that they would like to share.
Engage EMS. I am grateful for the monthly opportunity to meet with families through the Engage EMS meetings. The meetings occur the second Wednesday of every month. I look forward to meeting with you all on March 10 at 6pm.
Title I. This year, all BSD schools are Title I Schoolwide schools (not targeted assistance), so Title I funds can be used to serve all students, consistent with the school's CIP.
Districtwide, Title I funds support:
Multilingual Liaisons and Multilingual Liaison Coordinator
Summer programs
Homeless students
Personalized Learning Specialist – embedded PD, grades 6-12
Technical and leadership team support for developing CIPs
Online tools for reading assessment, digital student portfolios, math, informational articles
BSD Coordinator of the Office of Engagement
Parent Engagement materials (at each school)
At EMS, Title I funds support:
A 1.0 FTE interventionist
$2000 for parent engagement resources
GoGuardian internet safety tool
Instructional content tool Newsela
Please join our next Title I meeting Wednesday, March 10. Details will follow in the next EMS Family Newsletter. We will discuss the above and answer any questions. Attached is the parent and family engagement: https://education.vermont.gov/documents/edu-cfp-parent-and-family-engagement-toolkit
With respect and gratitude,
James Kiefer