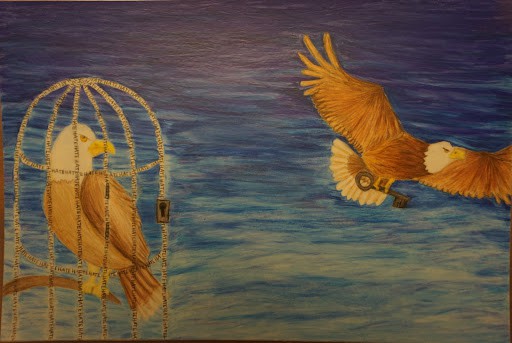 Dear EMS Families,
We have just completed the 2nd quarter, and we have already begun the third quarter. You will be receiving report cards in the mail very soon.
If you have any questions or concerns, please contact us. The entire staff wants to engage with your child. If you have questions you would like to ask the teachers, please do so. If you need support from the counseling staff, let us know. We still have half of the year remaining, and there is a lot of time for engagement and growth.
We are grateful that our Covid mitigation strategies have been successful in keeping students and staff safe. Thank you for continuing to keep your child home if they demonstrate any symptoms of illness. I sincerely feel more confident and safe in school than when I go to a grocery store, because this community has taken safety in school very seriously.
I am deeply grateful for having this opportunity to work with your children.
Yours in partnership,
James Kiefer