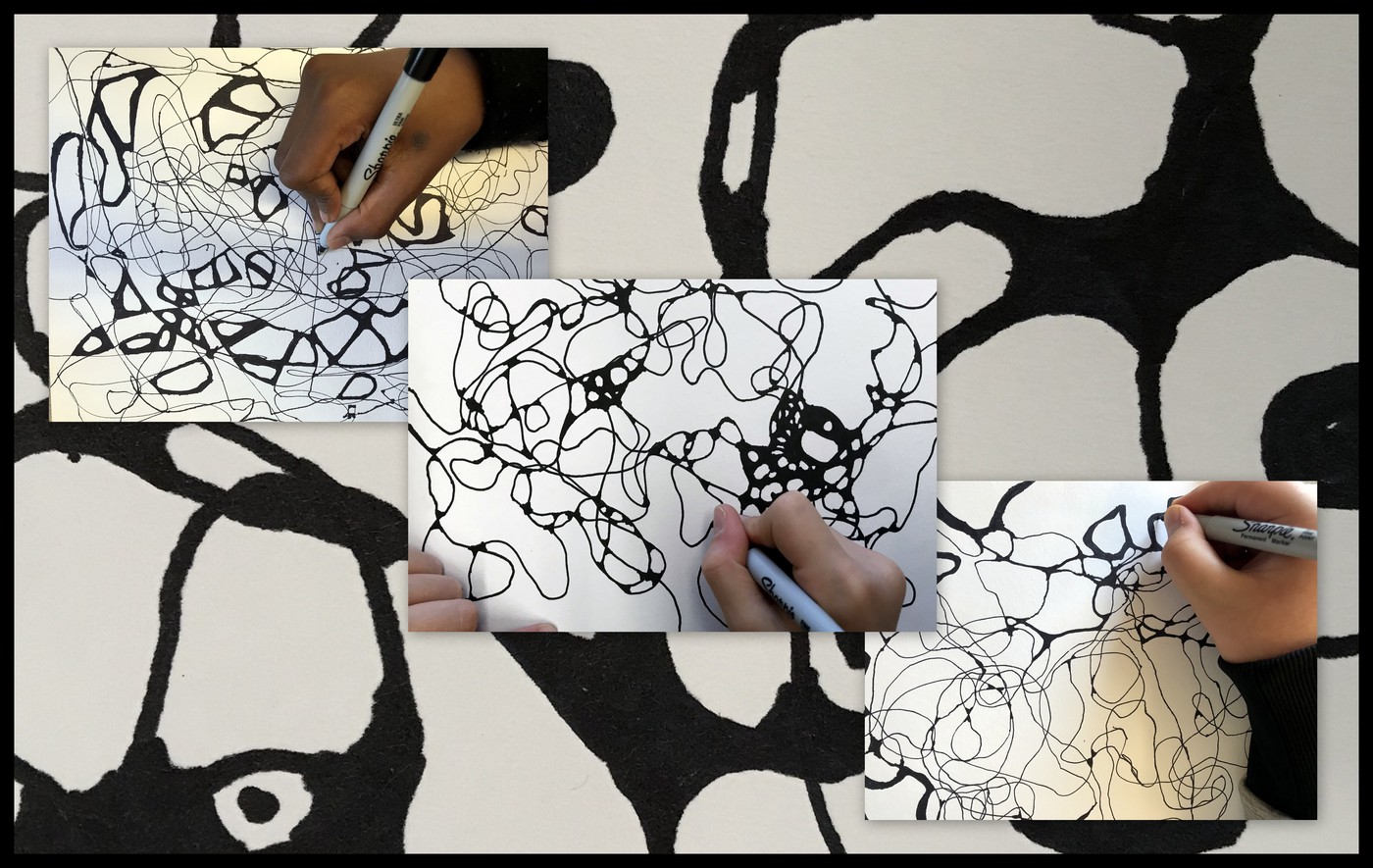 Dear EMS Families,
First, I would like to thank Engage EMS for hosting the November meeting. Engage EMS meets the second Wednesday of every month at 6pm. This month, the meeting was held via Zoom. We encourage all families to log in for this monthly opportunity to communicate and collaborate.
I would like to address two topics in this newsletter: health and quarter grades.
Health
We continue to keep "health" at the forefront of our minds. Even though we can't "see" coronavirus and many people want to be "done with it," this is our current reality. The best way to mitigate is:
– Masks
– Physically distance
– Hand washing
– Surface disinfecting
Please continue talking to your kids about these mitigation strategies that should be implemented both when they are in school as well as when they are not in school.
Quarter Grades
Families should have received quarter grades. If your child received an "incomplete" grade, please communicate with the teacher as soon as possible in order to make arrangements to have your child demonstrate mastery of the missing learning targets. We are in the process of conducting conferences; if you have not received information regarding conferences, please contact the teacher as soon as possible.
If your child needs additional assistance, there is information within this newsletter. We have reassigned staff in order to provide more support in math, science, and humanities when the students are off-site. Also, EMS provides after-school academic support. We have also reached out to the Boys and Girls Club and King Street Center in order to get information to assist students. Please read this newsletter for all details.
I know that I mention this each month, but it is something I think about each day. We are grateful for the privilege of working with your kids. Your kids have been wonderful at navigating the new AOE guidelines that have been implemented, and their spirit inspires each day.
With gratitude,
James Kiefer