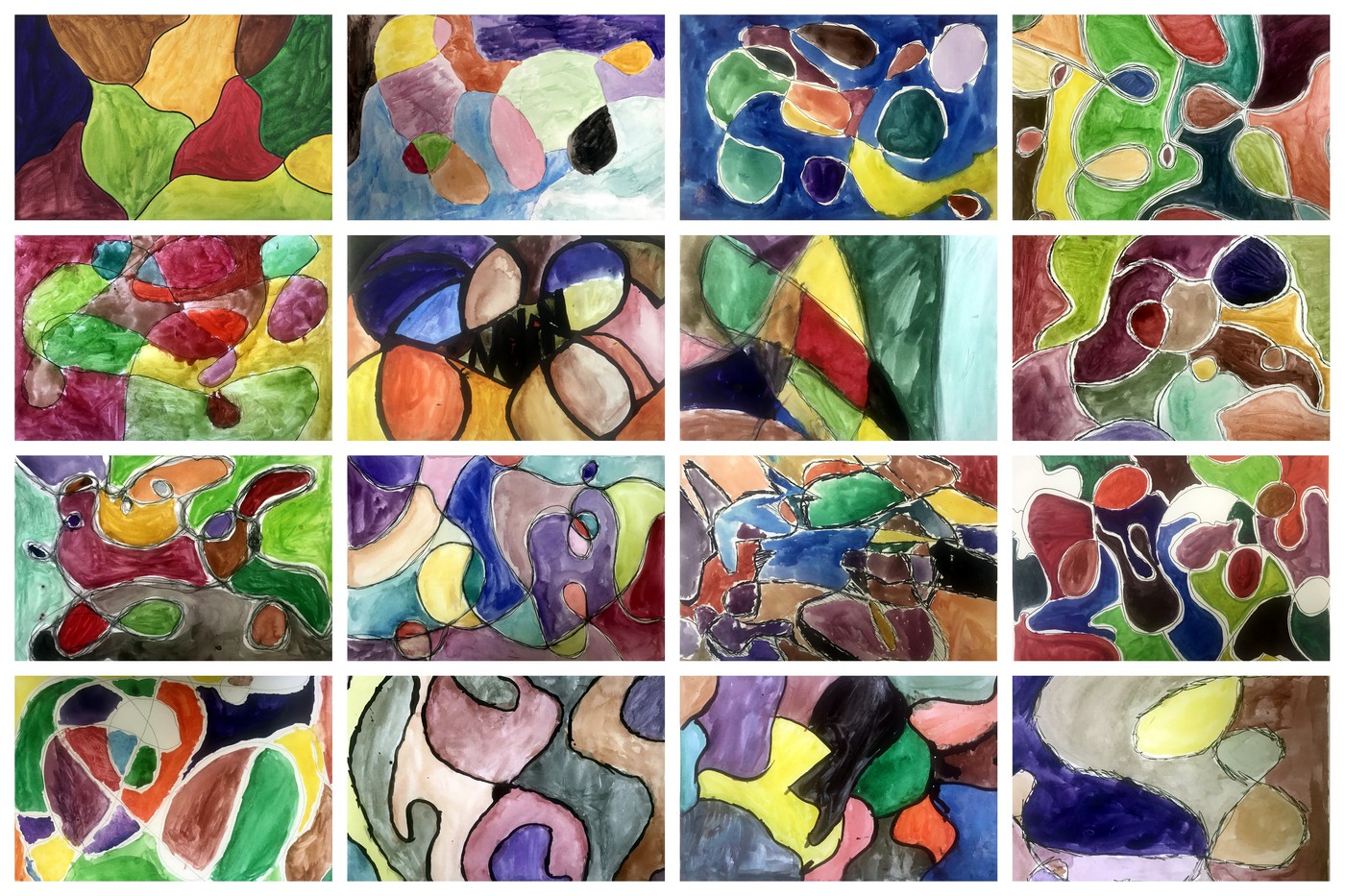 Dear EMS Families,It's hard to believe that we are already approaching the end of the first quarter on October 30. There have been many wonderful moments at EMS, and we are so grateful to have the opportunity to work with your children.
As we approach the end of the quarter, I would like to make all families aware of two important topics:
Learning model. If a family wishes to change learning models, we encourage it to be done at quarter break. So, if you would like to switch from "fully remote" to "2 days of hybrid," now would be the time to communicate your preference. Please contact Pat Hulbert at 864-8486, extension 41011 if you have any questions or if you wish to change learning models.
Grades. Please enter PowerSchool Parent Portal to check on your child's academic progress. I prefer to be as proactive as possible with respect to all things, including grades. If you have any questions regarding grades, please reach out to your child's teacher.
On Wednesday we had another great meeting with Engage EMS. I appreciate the conversation and the questions. Engage EMS meets on the second Wednesday of each month from 6-7:30 p.m., and meetings take place at the school. All families are enthusiastically encouraged to attend.
If you have any questions or concerns, please let us know.
With Gratitude,
James