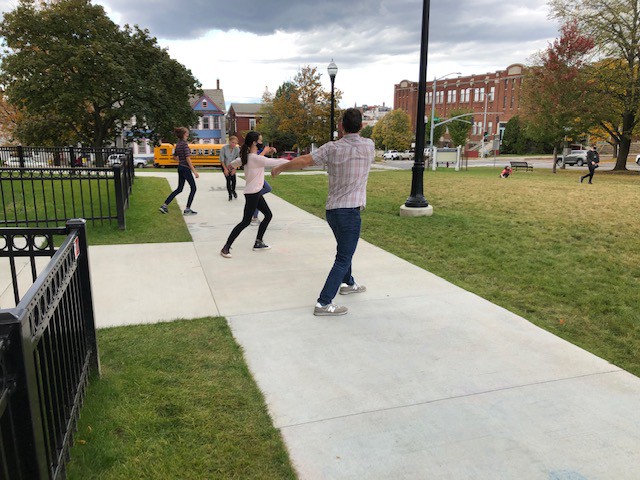 Dear EMS Families,
I would like to take a moment to thank Engage EMS for the meeting that took place on Wednesday, September 25. Engage EMS is the "PTO" for Edmunds Middle School. I value open communication, and this was a great chance to meet with parents from our community. Honest questions were asked, and I hope that all left with a deeper understanding. I appreciated hearing the different perspectives that were brought forward, and that meeting has initiated conversations that I have had with staff and our superintendent.
Engage EMS meets the second Wednesday of each month.The meetings last from 6-7:30pm, and meetings are located at Edmunds Middle School.
A few things that I would like to draw to your attention:
– On Thursday and Friday of last week, we conducted fire drills.
– On Monday and Tuesday of this week, we conducted emergency drill discussions with the students.
– School pictures were taken on Tuesday and Thursday of this week.
Again… thank you to all the parents who showed up to share their questions, perspectives, and ideas. I left the meeting with some new insight.
With Gratitude,
James