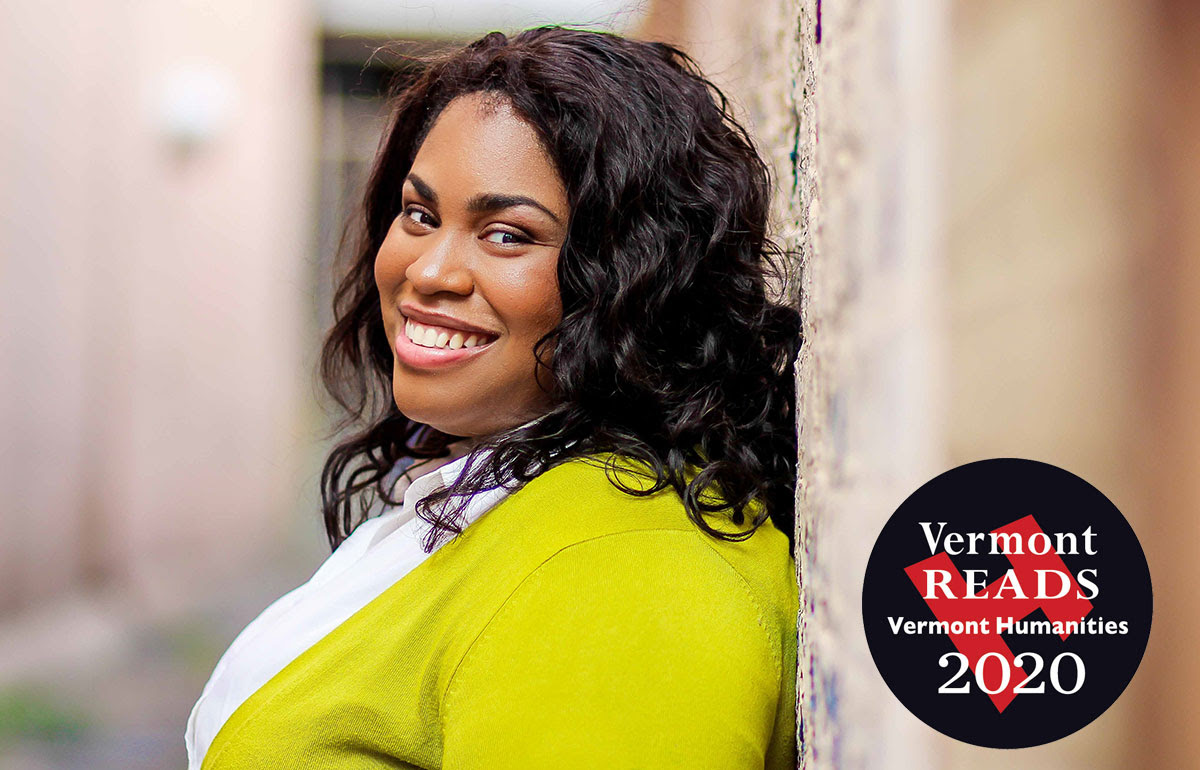 On May 26 at 7 pm, join Angie Thomas, the author of The Hate U Give, in a free Zoom presentation for Vermont Reads 2020. Thomas's bestselling YA novel about the Black Lives Matter movement is finding an even wider audience now than when it was first published in 2017. Register for this free event. 
Thomas' debut novel runs headlong into the challenges faced by young black kids in a world that doesn't value their bodies or respect their voices. Yet it's a universal story about a young girl making the choice to speak out. Starr's struggle to find her voice will likely resonate deeply with any kid who is facing down violence in their home, their neighborhood or their country.
This event is sponsored in partnership with Vermont Department of Libraries with funding from the Institute for Museum and Library Services, Partnerships for Literacy and Learning, Vermont Library Association, and Vermont School Library Association.
We are still accepting applications for Vermont Reads 2020 projects to be held before July 1. Learn more about how to apply for a The Hate U Give project.