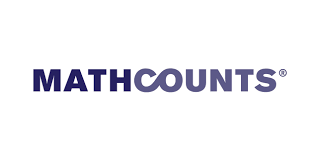 Last week, 6th Grader William Cunningham took part in the State Mathcounts competition. To reach this level, William had to qualify by taking two other exams over the past six weeks. Congratulations to William, as only 25 students qualified for the State competition!
"The EMS Mathcounts program provides students with problem solving challenges as well as the opportunity to explore unusual math topics." From Alan Matson the Mathcounts Coach
We appreciate you Alan Matson!