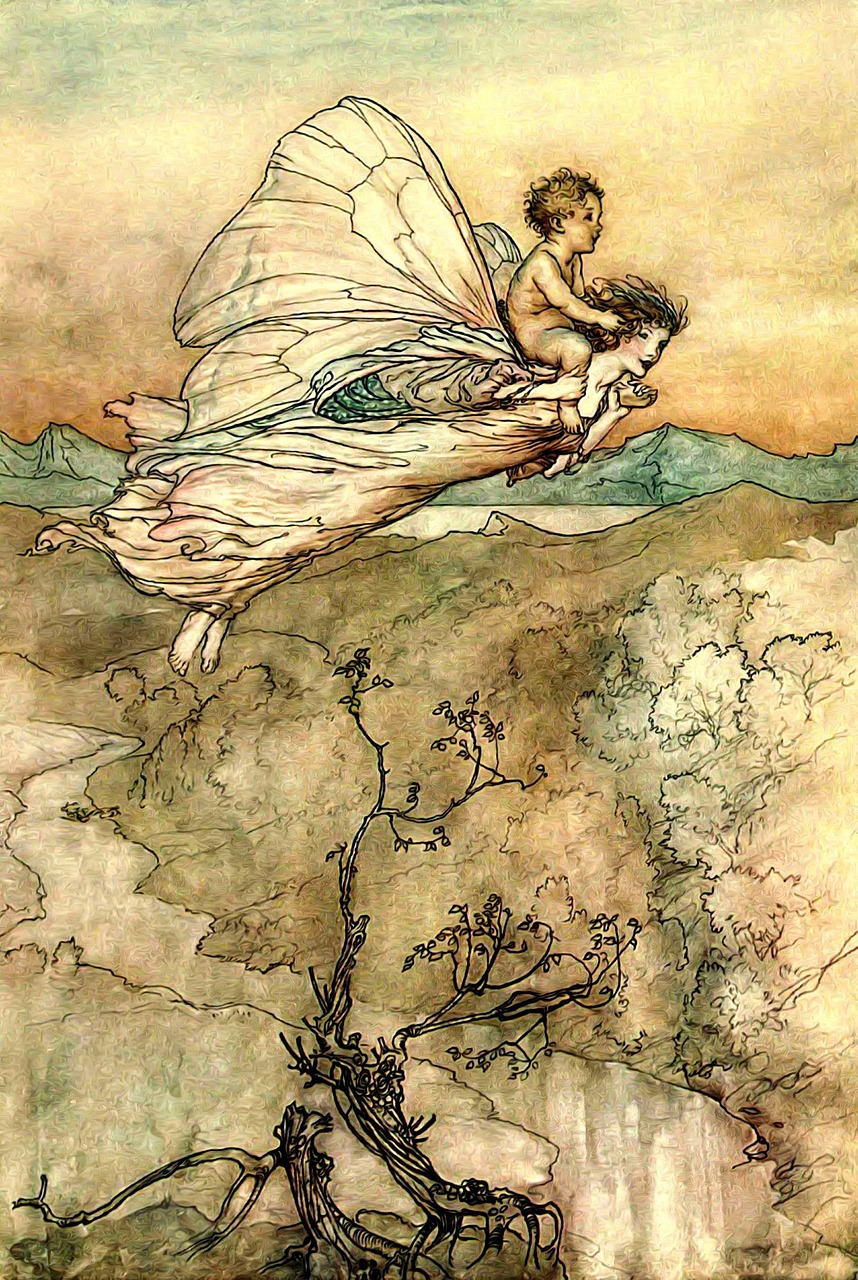 The EMS Drama Production of A Midsummer Night's Dream, the 40's Musical Permission Slip– CAST & CREWWelcome to our spring musical at EMS! We are looking forward to this year's production. Things will look a bit different than in the past but we know the kids will give their full energy and talent to the production, and with whatever help families can give we'll all make it a success.
CAST AUDITIONS: Every student who signs up will get a part. The acting audition consists of a short reading and improv in front of Don Wright, the Very Merry Theatre director. Singing auditions may need to be recorded at home due to Covid-19 restrictions but more information on that will be emailed. For students who would like to audition for a solo please make sure to indicate it in the answers below so we can forward that information along.
CREW: FRIDAYs, 3:15PM-4:30PM at 20 Allen St, with Very Merry theater staff Becca McHale. * 9 maximum with no more than 3 backstage for each show.
The VMT Covid19 Health and Protocol can be found here: https://verymerrytheatre.org/158/covid-19-health-and-safety-protocols
REHEARSALS: Rehearsals will be Thursdays and Fridays, from 3:15PM-4:30PM at 20 Allen Street, beginning APRIL 1st.
IMPORTANT DATES and TIMES:
DRESS REHEARSALS: Sat, May 8, 11:30AM-4PM; Wed, May 12, 2:15PM-5:30PM; Fri, May 14, 3:15PM-5:30PM (prior to evening show)
THREE PERFORMANCES: May 14th, 6:30PM, May 15th, 2pm & 6:30pm

QUESTIONS/CONCERNS: Feel free to contact Geneviève Henry at vmtems@gmail.com.
**Registration forms due before Monday, March 29th**
Please fill out this form for the Edmunds Middle School play. Each child should be entered separately.