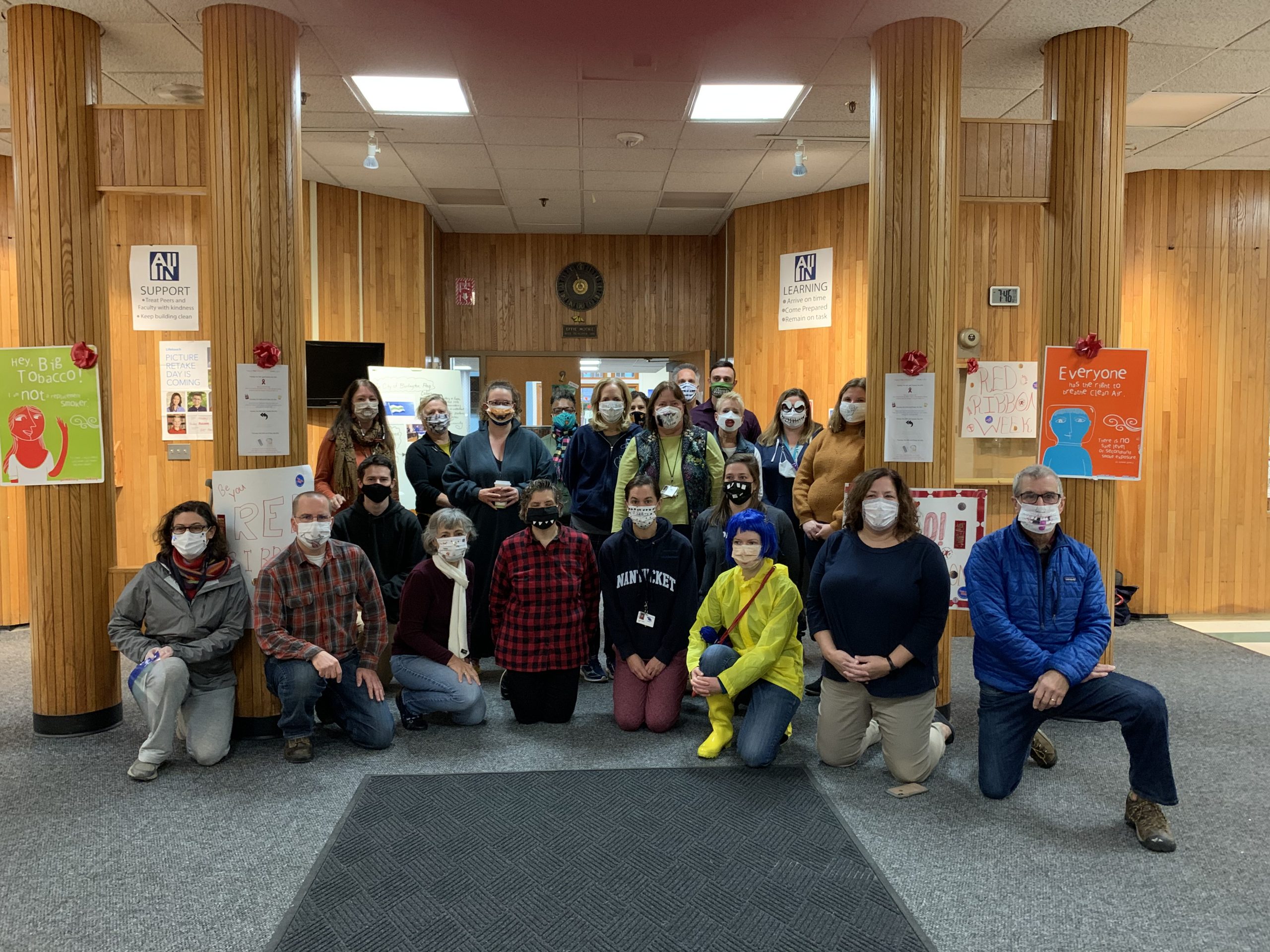 Dear EMS Families,
Today was the last day of the first quarter. It has been quite an unusual start to a school year. Regardless, throughout each day, we are deeply grateful for the opportunity to work with your kids.
Please see the message below regarding "Incomplete" grades. Students are expected to turn in work and to reach learning targets. We have created the "Incomplete" guidelines in case students have struggled with remote access. We would like to continue to support efforts.
As we move forward, we are shifting some staffing in order to better accommodate students on their remote days. Students who are fully remote will receive a schedule for "live" learning sessions for math, science, and humanities by Monday. In one week, we will expand the opportunity to include "drop in" capability for hybrid students to access on their remote days. That schedule will be finalized and distributed next week.
The Vermont "Strong and Healthy Start" guidelines changed significantly last Friday. The new guidelines necessitate more changes in our procedures. For example:
– Starting on Monday, we will no longer be doing the morning screening on the lawn. We will have the students enter the building immediately, and the screening will take place at the building entrance. (Please drop your child off as close to 7:50 a.m. as possible. Anyone who comes earlier will be screened and will wait in the gym until school starts.)
– We have had to cease using the cafeteria for lunches.
Each day, I send a message to the entire staff. Below is today's message. We are so grateful…
As I travel throughout the building…
I see professionals working hard to serve students…
Caring about the needs of each student…
Pulling these amazing kids closer…
And I am grateful to be a part of this team.
With Gratitude,
James