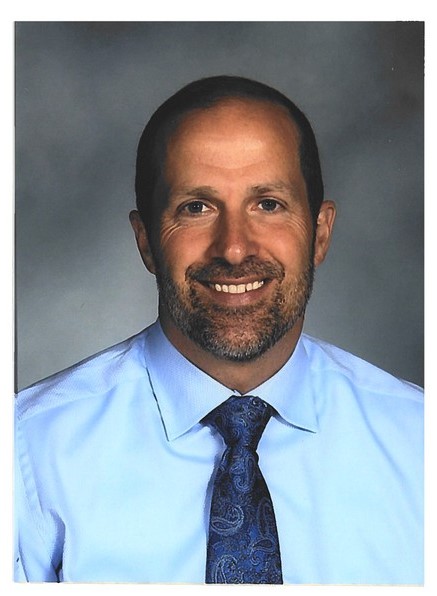 Dear EMS Families,
I want to start this week by introducing James Kiefer, Edmunds' new Principal, and ask you to join me in welcoming him so he can quickly see, as I have already told him, what a truly remarkable community Edmunds is. Please find his bio below:
I have been a public school educator for 30 years. I spent 22 years as a 7-12 math teacher and 8 years as a principal. In my last 20 years in Owatonna, MN, I was a teacher for 11 years, the principal of a 6th-grade eSTEM building for 5 years, and the principal of the ALC for 3 years.
My wife and I are excited about our move to Vermont. We are looking forward to becoming a part of the community as we build relationships with students, staff, families, and community organizations. We have four children who are all in their 20s, and we have twin 7-year old grandchildren. Our kids live in Alaska, Minnesota, California. and North Carolina.
Laura and I were drawn to Burlington due to the vibrant, diverse community. I believe that there is strength in diversity. I have as much passion and drive for being an educator as I did in my first year of teaching. I absolutely love my profession, and I am looking forward to getting to know the individuals and culture that make Burlington an amazing place to learn, live and grow.