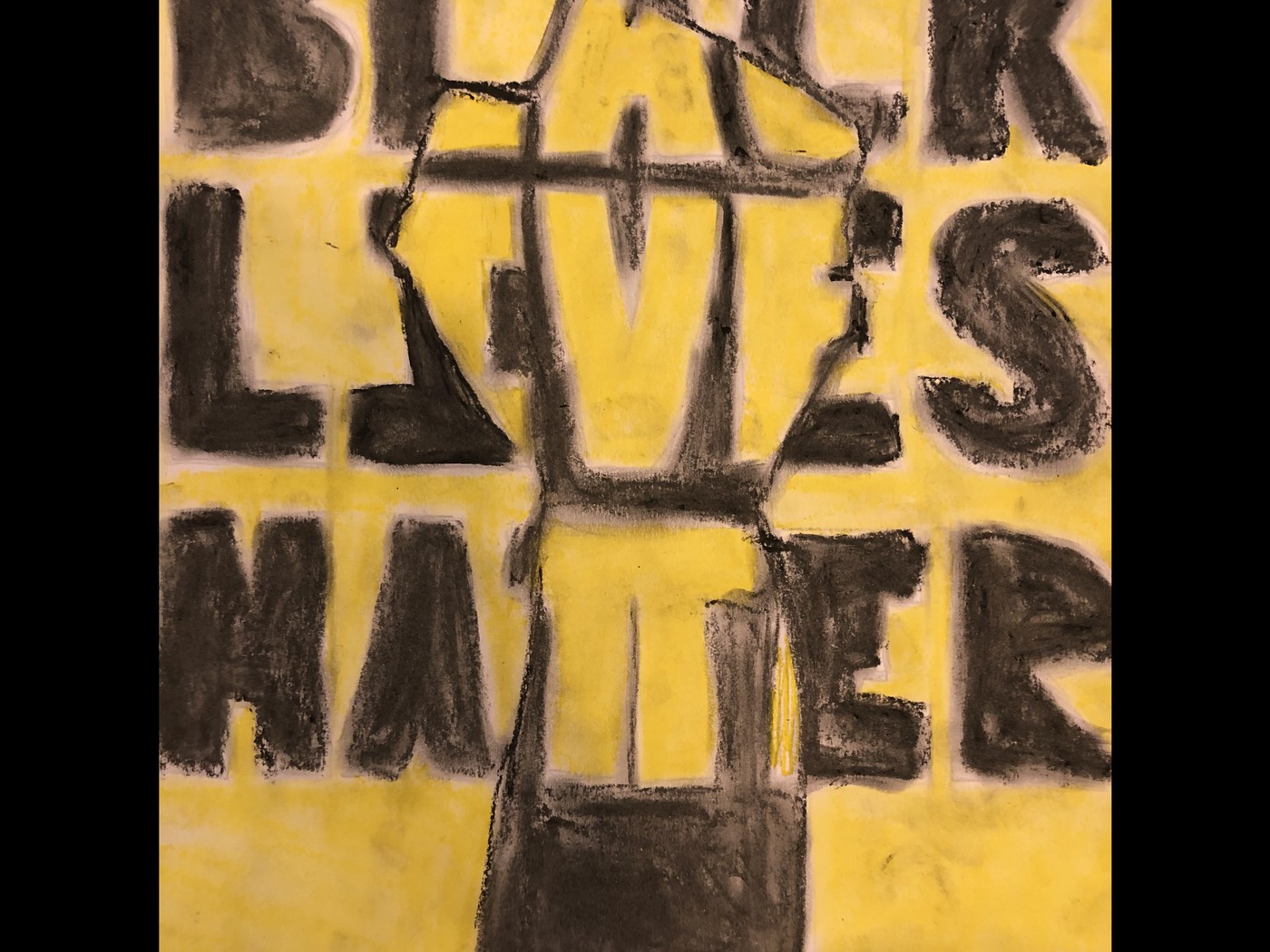 Dear EMS Families,
Here are a few of the powerful and creative learning moments at EMS these last few weeks.
On Quest, students began making mittens with the sewing machines in the MakerSpace by applying their skills of research, hypothesizing and mathematics, resulting in thoughtful designs which they'll also need to justify to reflect deeper understanding.
Seventh/eighth-graders in Design Tech completed their cars – showcased on the 1st floor – designed and built to share with children currently in the hospital to spread a smile and act of kindness.
Students in Mr. DeMink's 7/8th grade history class created more equitable Sumerian civilizations in the MakerSpace after problem-solving how to address the inequities of the actual ancient civilization.
Additionally, check this out: a few of our teachers and classroom communities were celebrated and recognized outside EMS recently.
Quest was showcased in the Boston Globe this weekend as a classroom partnering with engineers to provide design feedback for stools that can support students with a means to battle "the sitting disease."
Kathy Gallagher was awarded the KidSafe Award for her tireless work to create a culture and climate in her classroom where all feel seen, heard and understood AND by facilitating a student leadership group that is helping our community increase student voice, advocacy and support.
This week was also marked by our Black Lives Matter Flag raising ceremony. As a community, we literally joined hands and acknowledged the systematic racism that brought us to this day and the work ahead of us to be a community where all feel connected and safe. The voices of the YPAR students whose tireless work brought us to this moment rang with pride, confidence, and conviction. What a powerful message of hope and common humanity.
There has been a desire by some families to strengthen their own learning of the why behind the Black Lives