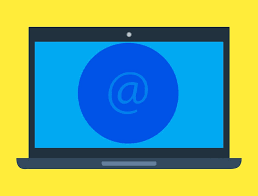 Greetings 6th grade families!  
All sixth grade teams send daily or weekly updates home to families – we do not keep our web pages updated. 
If you are not already receiving regular updates from your child's team teachers, please be sure to contact that teacher and provide them with your email address.
Thank you!