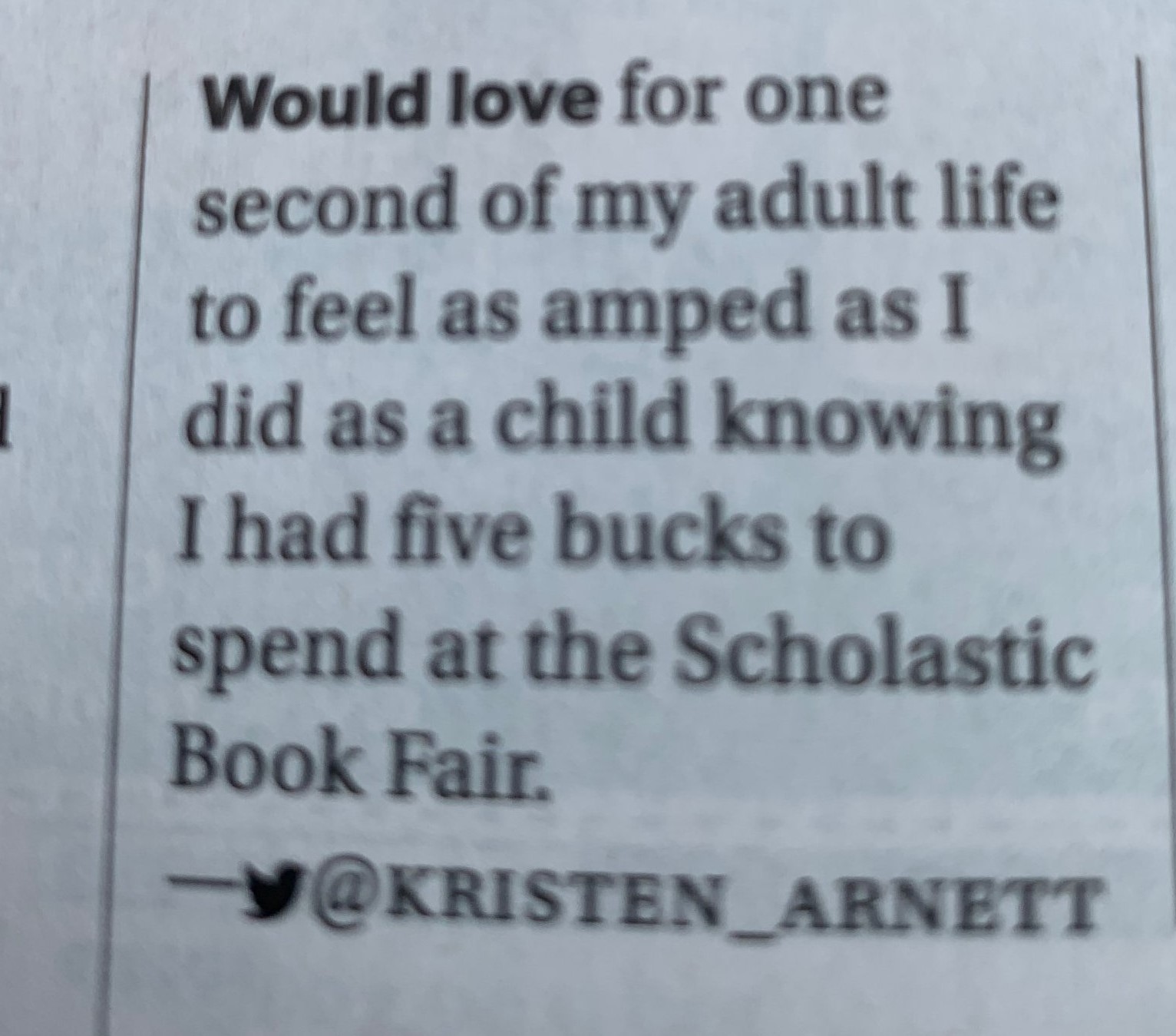 Dear Parents and Guardians,
The middle school Scholastic Book Fair will begin in the EMS library the week of November 4th and will be open during the day from 7:45 – 3:45 Monday through Thursday and Friday from 7:45 to noon.  It is a "books only" fair however there will be posters and small STEM kits. Profits from the book fair go directly to the library and we appreciate your support!
If you are interested in volunteering, please sign up using the Google Doc link  and I will be in contact with you.   7:45 – 8:15 a.m. and 2:30 – 3:30 p.m. are the busiest times.  Other times of the day can be slow.
The full time frame is listed below:
Monday and Thursday- November 4th and 7th at  7:45 am – 3:45 pm 
Wed. — November 6th at 7:45 am – 2:00 pm                 
Friday – November 8th at 7:45 am – noon
Contact Information: Carole Renca crenca@bsdvt.org or 802 – 864- 8487 x41109
Thank you very much!
Carole