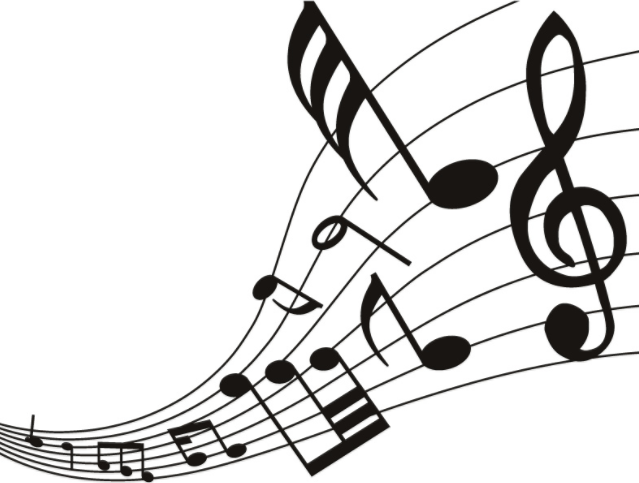 Hello Students, Parents, and Teachers,
Congratulations to all the amazing work you've done and for being selected to have your music premiered at Opus 34! It's going to be a fantastic day.
All of the composers are working with their mentor right now to get their scores ready for performance. We have an amazing lineup of musicians for Opus 34 that include members of the Vermont Symphony, Turn Music, The Northern Third Quartet, Burlington Chamber Orchestra and more!
The concert is March 26th at 6:30 PM at the Vermont College Of Fine Arts in Chapel Hall. It's a beautiful venue, and I'm excited to bring an Opus concert to VCFA for the first time.
Rehearsals will begin at 1 PM, and each student will have a chance to rehearse their work with the musicians. The details of the rehearsal schedule will come out early next week. In addition to rehearsals, we will have workshops for the students to attend during the day. Snacks will also be provided.
Dinner will be served at 5:00 and the concert will begin at 6:30. LCATV will live stream the event as well as collect concert, rehearsal, and interview footage to create an Opus 34 documentary.
I'll be in touch frequently over the next few weeks with more details and reminders about the event, but if you have any immediate questions please don't hesitate to reach out to me.
The concert poster for Opus 34 is attached and please share it widely with friends, family, and communities. The link to a Facebook event is also below.
Congratulations again to all our young composers!
Best,
-Matt
Matthew LaRocca, DMA, Executive Director
Music Composition Online Mentoring Program
(formerly the Vermont MIDI Project)
4541 VT Route 100
Duxbury, VT 05676