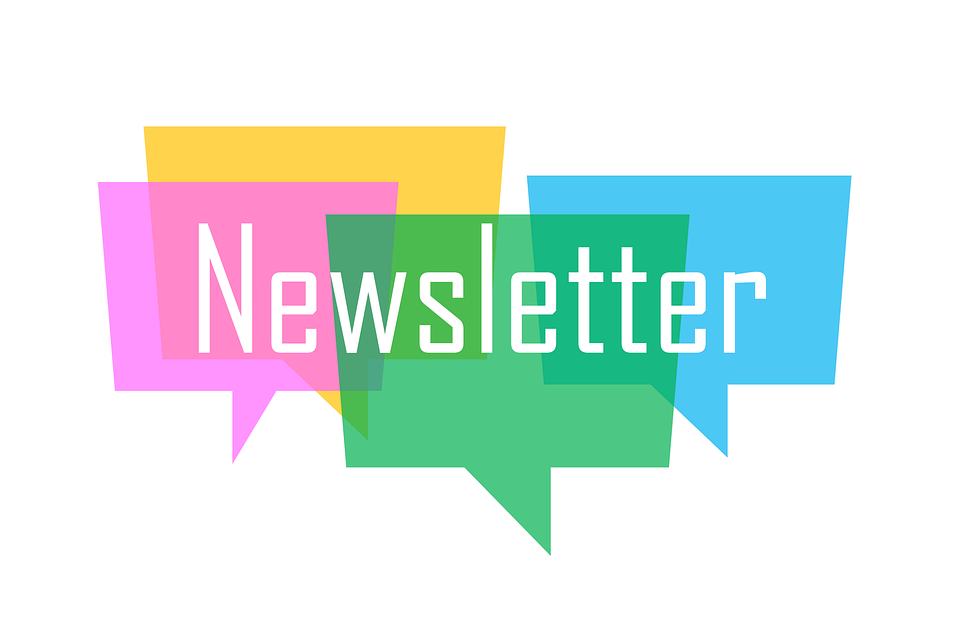 Dear EMS Families,
When considering what ALL our children need in order to have a community where EVERYONE feels safe, respected, seen, heard and valued – KINDNESS is a fit for 100%.
Yesterday's acts of kindness came in many different forms including:
Valentine notes were made and delivered all day long thanks to PTO volunteers.
Baked goods from EMS families for the faculty led to countless smiles and undoubtedly the passing on of kindness throughout the day.
As our hearts are warmed from yesterday's festivities, I would challenge all of us to consider how we promote and model this kindness every day. Consider how kindness :
translates to the ways in which you're encouraging your child to use their social media.
drives the topic of dinner conversations.
affects when you join into discussions during carpool to and from after-school activities.
Recently Matt Chandler wrote a blog for our EMS community on a documentary about Mr. Rogers. While it was initially intended for educators, the message will undoubtedly resonate and hopefully inspire EMS families as well.
In partnership and with gratitude,
Meg