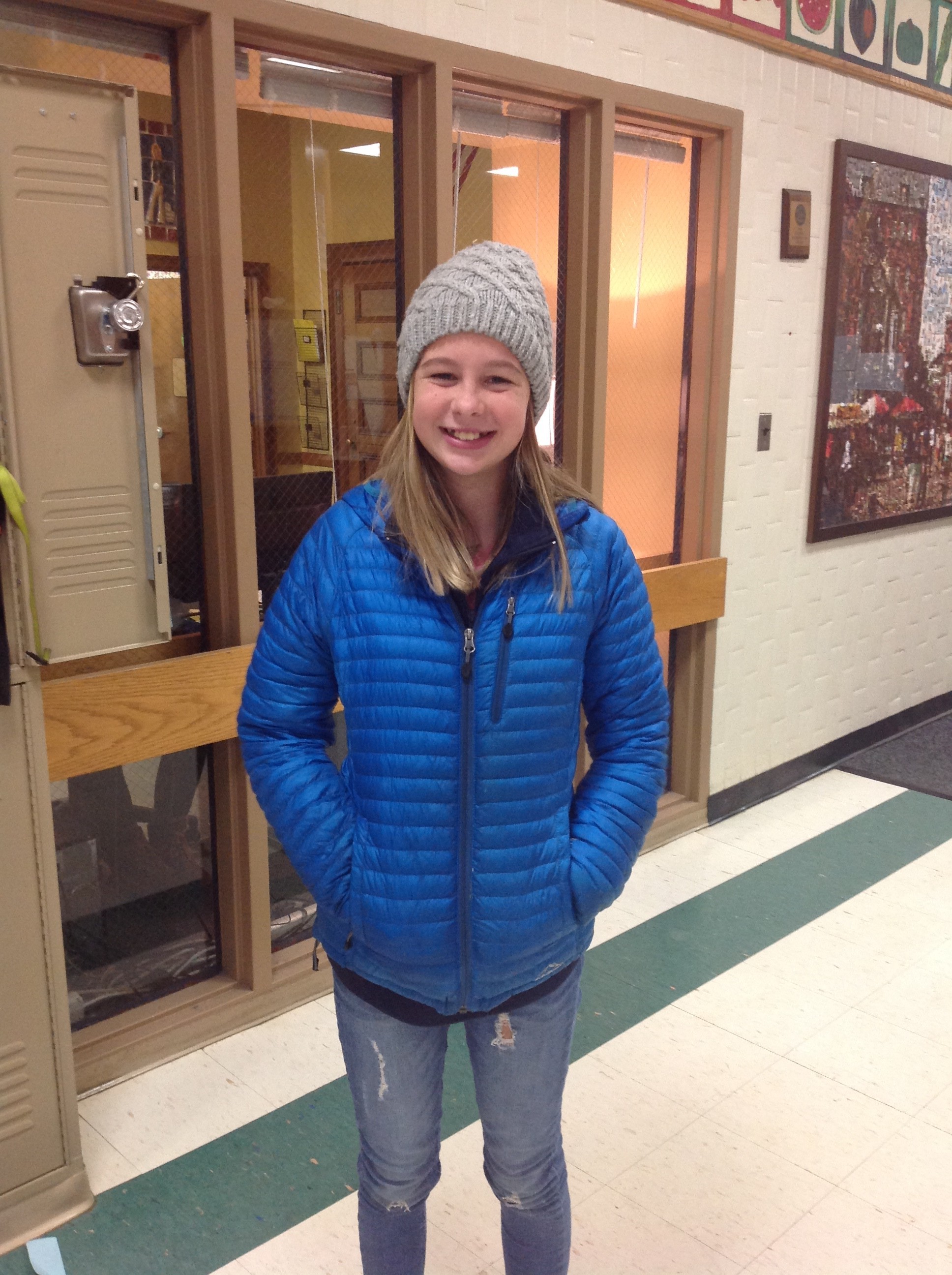 Dear EMS families,
The winter months can be especially difficult financially due to increased utility bills, 
holidays
, winter clothing, etc. It has been wonderful to see all the different ways that families in our community have stepped up to 
support
 one another and our school — chaperoning, transporting, and making baked goods for events; cheering for our students at sporting events or performances; walking other students to school; donating clothing, food, and gifts, as well as many other forms of 
support
 — our wish is for all in our community to feel safe and valued and we can't thank you all enough for doing your part to 
support
 this goal!
This winter, we are organizing a winter/
holiday
support
 system and are looking to gather names of families who are REQUESTING 
support
 as well as families who would like to OFFER 
support
. This system will be totally anonymous (only guidance staff will have access to names). We will do our very best to fulfill all requests, but our ability to do so will depend on donations received. Below is a link to our Winter/
Holiday
Support
 survey. Please fill this out if your family could use some 
support
 during the winter months, or if you are able to donate — every donation, no matter the size, will be much appreciated by a family in our EMS community!
Thanks everyone!