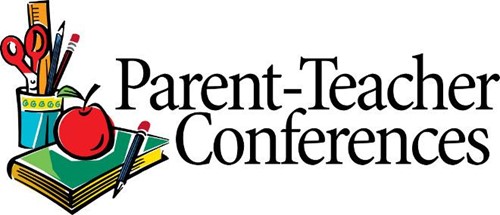 Dear Edmunds Middle School community,
Our school is using PTCFast.com to make signups as convenient as possible this year. You may be familiar with this platform from your child's elementary school.
Please copy and paste the following web address into your browser window:
https://www.ptcfast.com/schools/Edmunds_Middle
Then you can follow these steps to successfully schedule a meeting with your child's teachers:
https://docs.google.com/document/d/1wcZFg6iL6PTfjITwxr6XI0Jfu2NZMynI6EmObjvC6_8/edit?ts=5bd70cfe
If you do not have internet access , please call the guidance office 864-8486 x 41003 to schedule a conference time.
Best Regards,
Edmunds Middle School