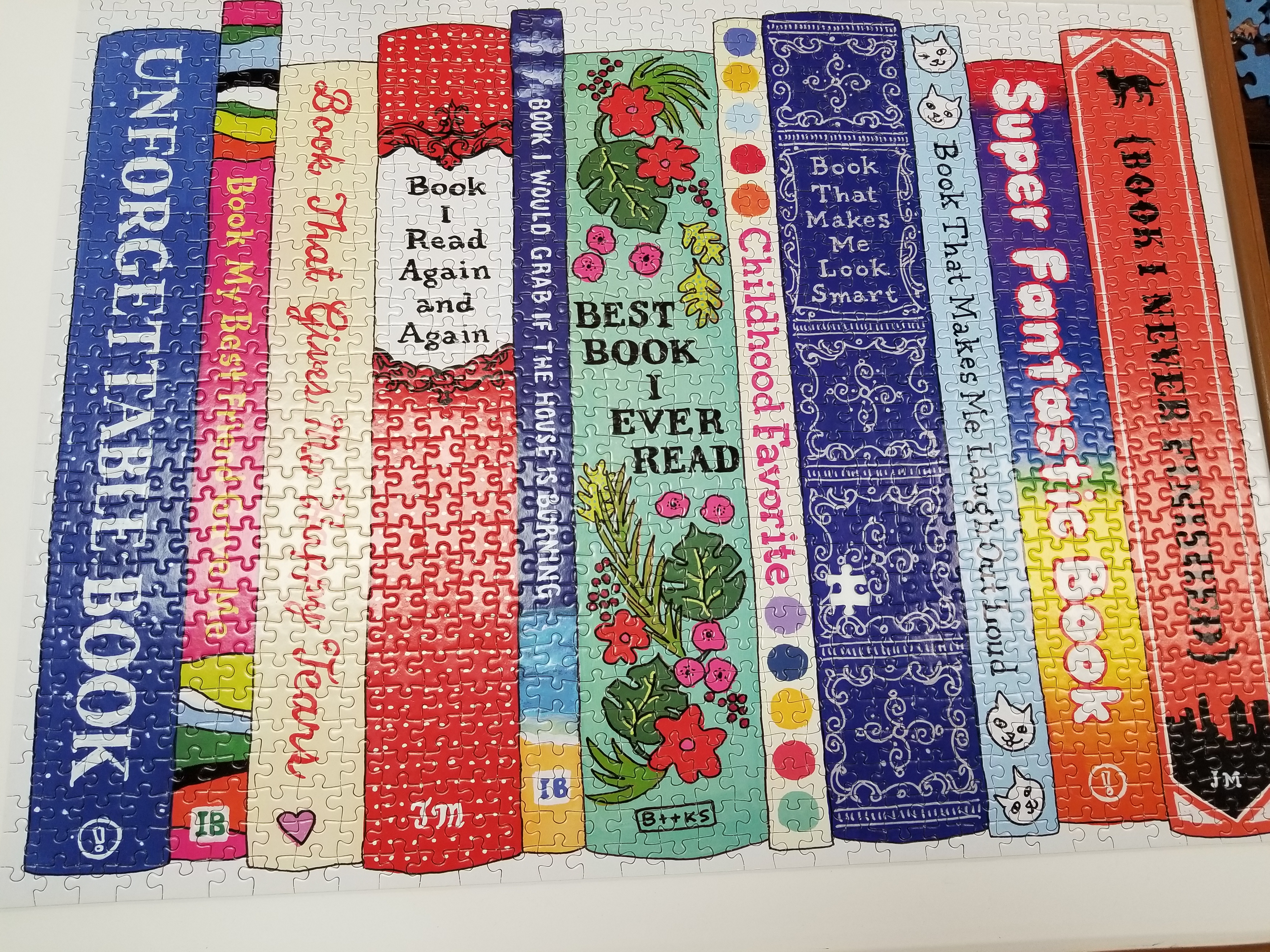 The annual Edmunds Middle book fair will be held during the week of November 5th.
We encourage students and families to visit the book fair any time during the week of November 5th.   It is an easy way to do some holiday shopping while benefiting our school library. Thirty percent of the profits from this book fair will be used to purchase books, supplies and equipment for our new makerspace.  This year we purchased a Cricut Maker using book fair funds. Students have been excited to use it for making cards, signs and personal interest projects.
Since classroom budgets are very limited, please consider coming to the fair and purchasing books for  your child's classroom. The library will have a list of titles that teachers recommend.
Finally, if you are willing to volunteer for the book fair, contact Carole Renca at crenca@bsdvt.org or call 864-8487 Ext. 41109
Hope to see you at the upcoming book fair!!!
Carole Renca, EMS Librarian
Come to the  EMS Book Fair!!
Day/Time:    
Monday, Nov. 5th  Through Friday, Nov. 9th
Monday & Tuesday — 8 – 3:30 PM
Wednesday 8 am to 2:00 pm
 Thursday extended Hour 8 – 6:30
Friday 8 – 2:00 pm
Location : The EMS Library /Makerspace!