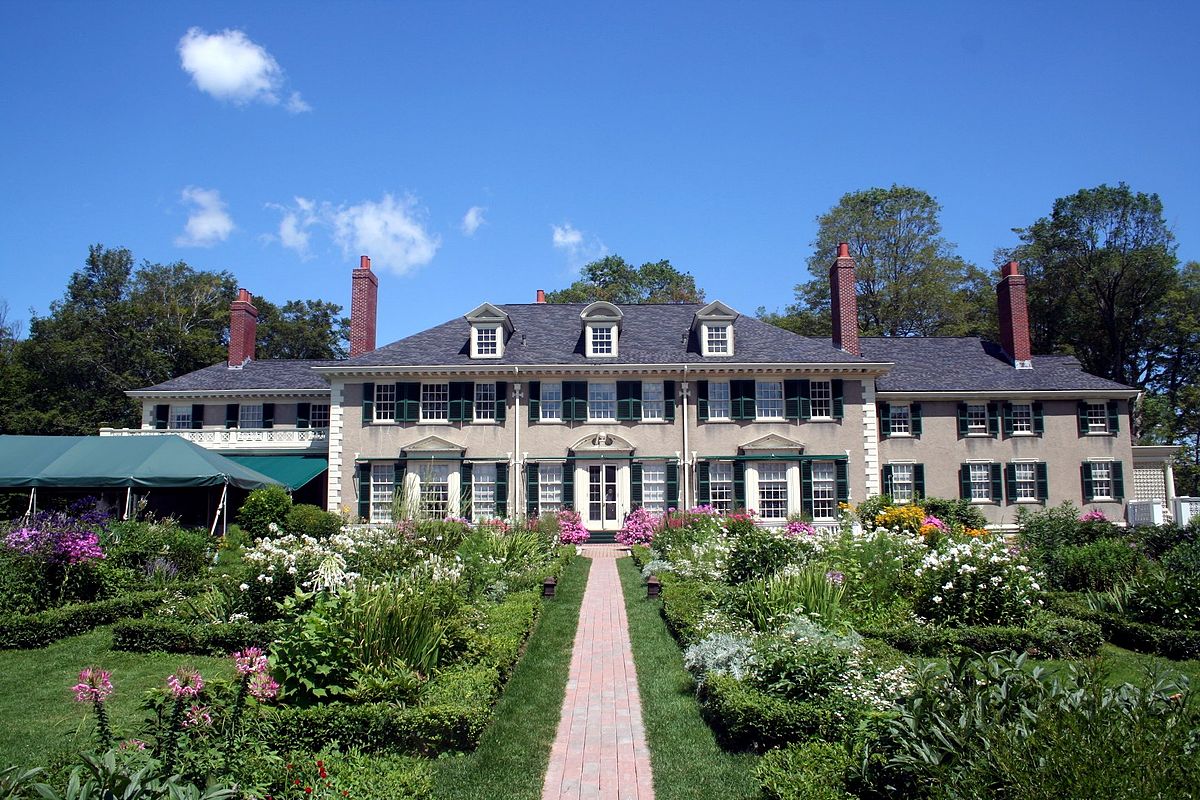 EMS 8th Grade Writers Shine in the Lincoln Essay Competition 2018!
The Edmunds Middle School faculty congratulate 22 of this year's eighth grade students whose hard work, passionate writing, enthusiasm and energy resulted in becoming some of the best essays submitted for Hildene's annual Lincoln essay competition.  The competition is offered to 8th grade youth by Hildene, the Lincoln Family Home in Manchester, Vermont. Five of the EMS writers won awards. There were over 185 essays submitted by 8th grade youth across the state with three top placements. Only 5 Honorable Mentions were selected this year. It should also be noted that five additional student essays submitted by EMS 8th grade students were in very close competition of winning as well.  
This year's essay prompt : Describe a current or recent event in which the actions of the participant(s) may be viewed as patriotic by some and as unpatriotic by others. Discuss the differing points of view. What is your position and why?
Top Winners:  
In 1st place is

Rebecca Cunningham's

essay — Topic:  The removal of confederate statues  — Title : "A Divided Past, A United Future"  Prize $1,000.

Luncheon and tour at the estate

In 2nd place is

Dahlia Rubin's

essay — Topic:  The US immigration ban of predominantly Muslim countries — Title:  "Huddled Masses Turned Away" Prize $750.

 Luncheon and tour at the estate

In 3rd place is

Elise Pricer's

essay — Topic: NFL players kneeling during the national anthem — Title:   "When We Kneel, We Stand" Prize: $500.

Luncheon and tour at the estate
Honorable Mentions:
Anna Diebold

— Topic: Banning transgenders in the military  — Title: "Patriotism Challenged in a Changing Society"  Prize : $250.

Luncheon and tour at the estate

Julia Keeton

— Topic: The Women's March  Title: "Marching for America" Prize : $250.

Luncheon and tour at the estate